Creating a company profile brochure or slideshow is a big responsibility. You especially need to pay careful attention to the design, arranging content in a readable and attractive way. These company profile templates can be a huge time-saver!
Designed by professionals, these templates allow you to easily create a company profile brochure or a PowerPoint presentation without having to spend hours on perfecting the design.
We handpicked a collection of the best company profile templates for Word and PowerPoint, to help you create a modern company profile for your business. These templates are all easily customizable to boot.
What Is A Company Profile Template?
A company profile is mainly a document containing a detailed description of a company or a business made to educate customers, investors, and employees. It's a multi-page document that includes all the details about the company, its mission, services, and more. Company profiles come in various sizes as well.
A company profile template is a template you can use to craft such documents with ease. These templates come fully formatted with paragraphs, columns, shapes, image placeholders, and more to let you easily design company profiles without having to spend hours perfecting the design.
The templates are also easily customizable. You'll be able to edit pages, change colors, fonts, and replace images to create your own documents with just a few clicks.
Top Pick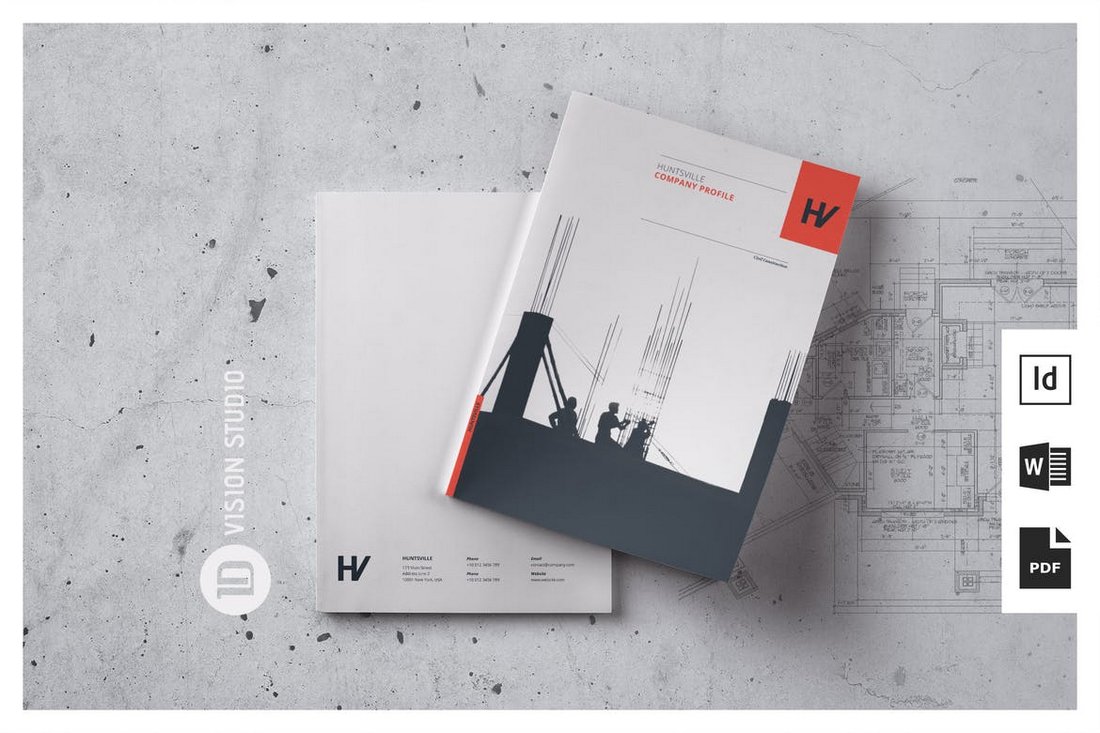 This is the perfect template for crafting a modern and stylish company profile for any business ranging from corporate businesses to creative agencies and more.
The template comes with 28 unique page layouts, which you can easily customize to your preference. It's available in both US Letter and A4 size as well.
Why This Is A Top Pick
This template comes with a clean and professional design and you can easily edit it using Microsoft Word. As an added bonus, it also includes an InDesign template for editing the template using the Adobe app.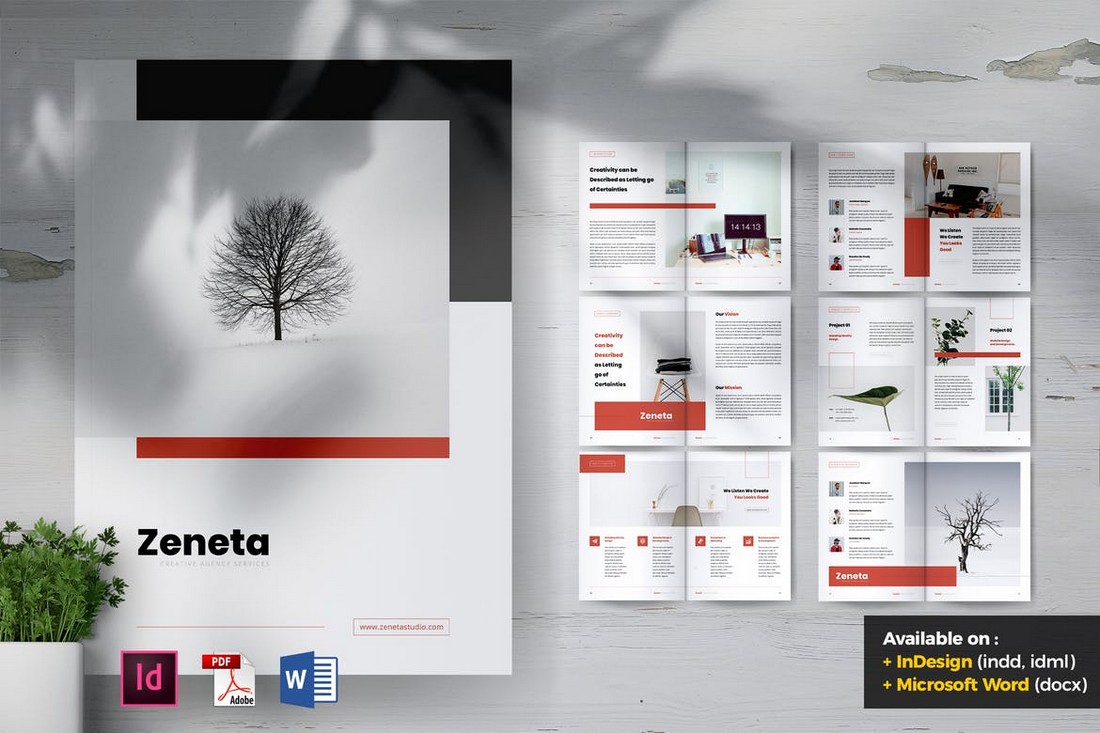 This beautiful and modern company profile template is …