Creatives love Huion drawing tablets, and it's not hard to see why. Not only do they rank up there with the best of the best on the market, but they're also often available at competitive prices.
Over the years Huion has amassed quite the stable of tablets to its name, and you could be forgiven for not quite knowing where to start. That's where we come in – we've compiled a list of the best tablets Huion has in its range right now, from the cheapest models to the more expensive and sophisticated. Whatever your needs and budget, we've got you covered.
But one Huion doesn't fit all. There are a few different options out there, so to help you choose the right one, we've gathered together our pick of the best Huion drawing tablets you can buy.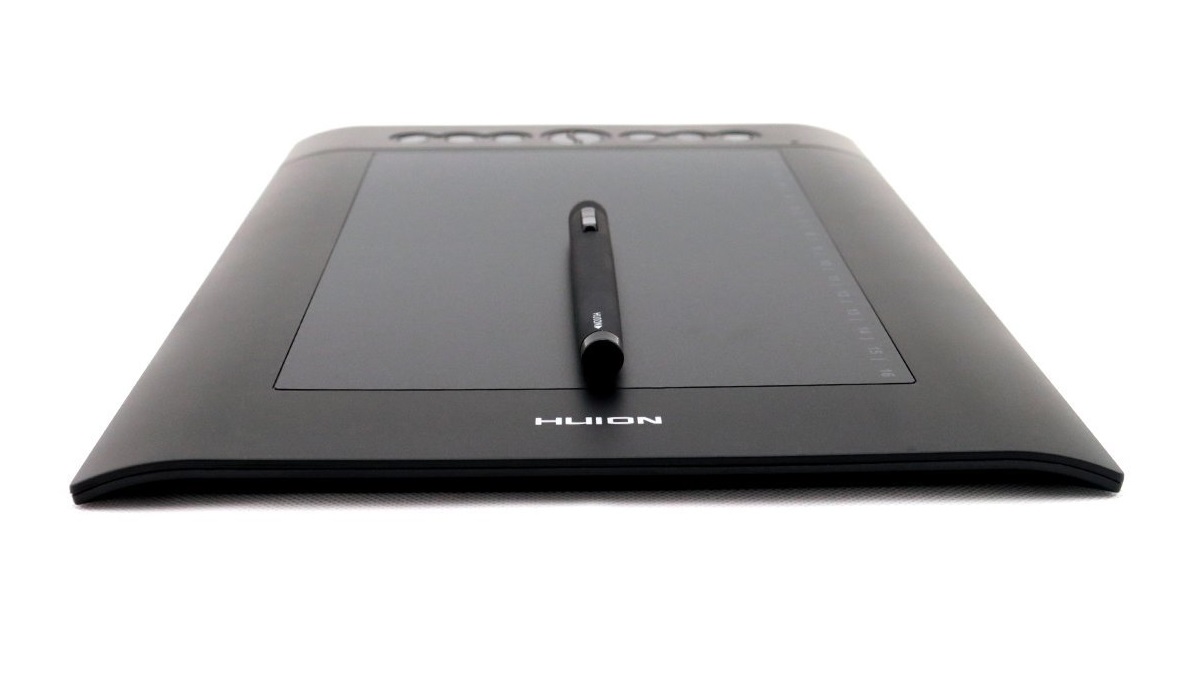 The Huion H610 Pro is a brilliant graphics tablet and our choice of the best overall Huion drawing tablet. It's a brilliantly versatile device, with plenty of features, though it doesn't quite have all the functionality that more expensive drawing tablets offer. For beginners, however, this is a brilliant option to get started with – especially at this price.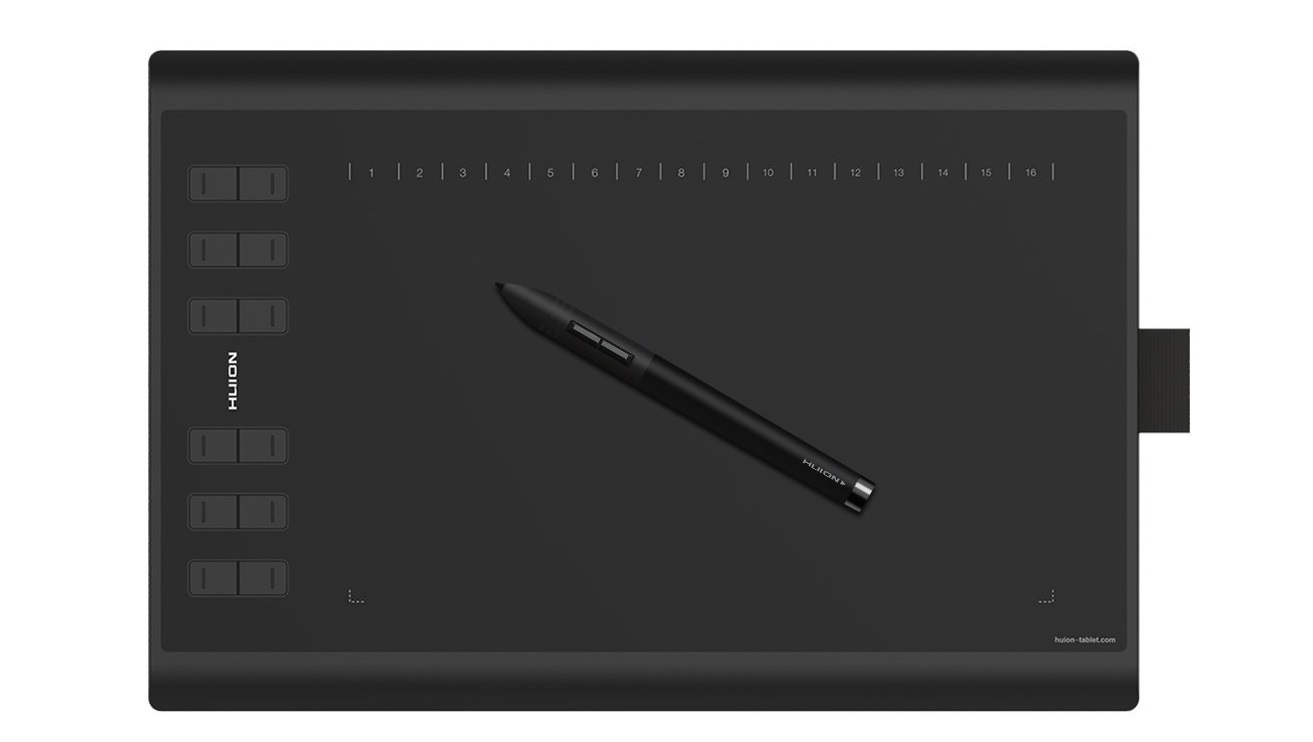 The Huion 1060 Plus is an excellent drawing tablet if you're looking to get serious with your digital art but you're not able to splash loads of cash. It offers a great balance of responsiveness and features, while keeping the price low. It's not quite as accomplished as Wacom's finest – but it is much cheaper.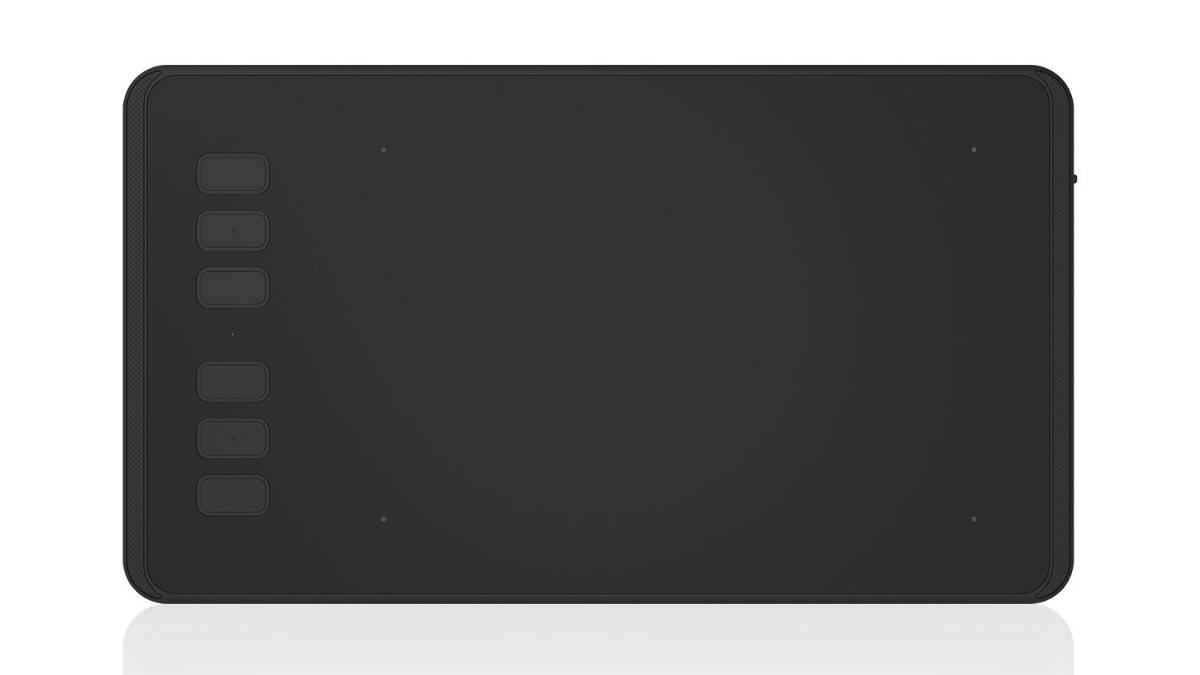 The Huion H640P is a brilliant cheap Huion tablet, offering a great drawing experience and a set of shortcut keys for a very reasonable price. It's small and compact, which makes it easy to carry around with you as well – it measures just 10.2 x 5.8 inches and is no thicker than a smartphone.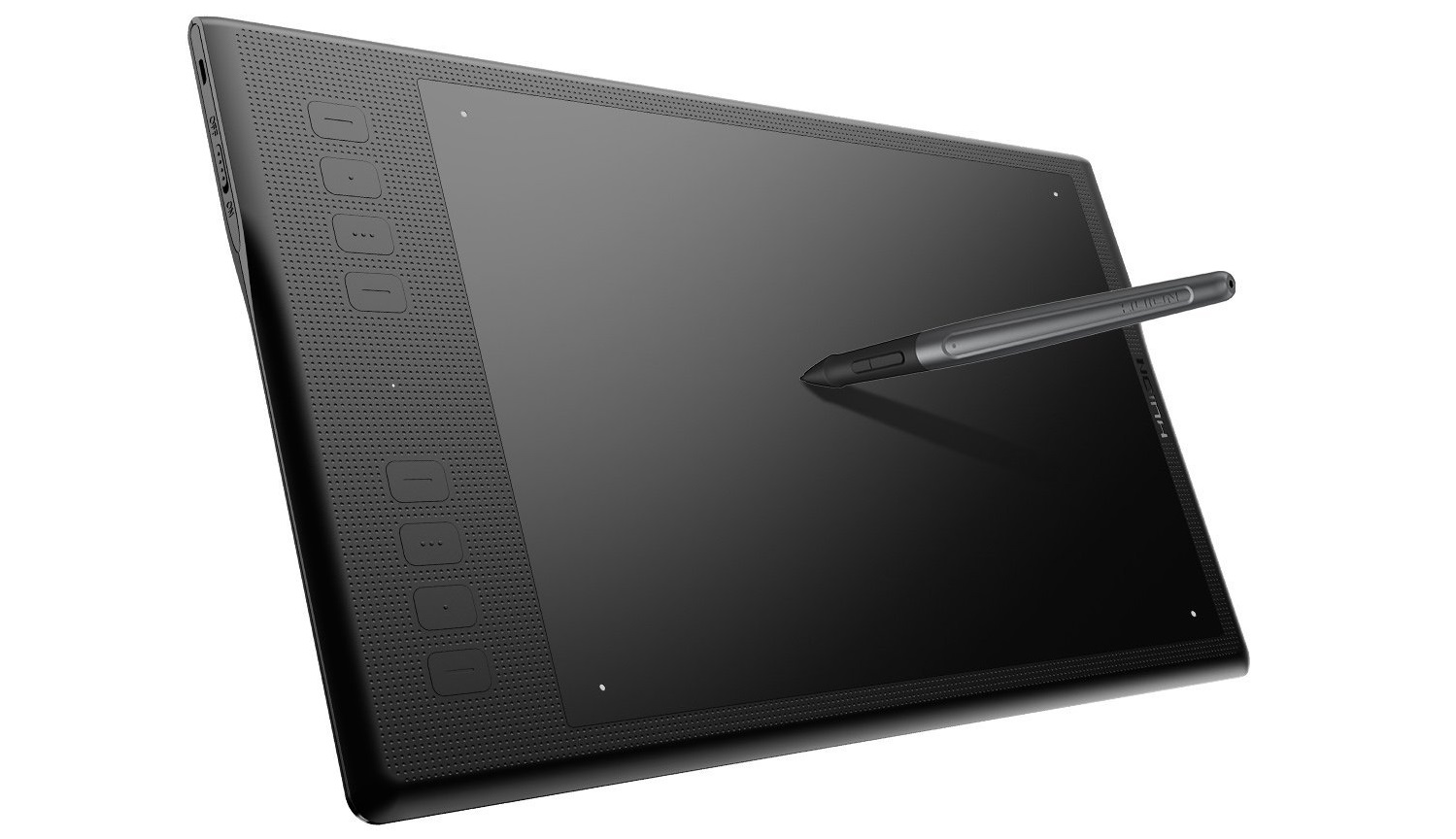 If you're looking for a large Huion drawing tablet, then the Huion Inspiroy Q11K Wireless is worth considering. It boasts a massive 13-inch diagonal size, and it's also wireless, which gives you more freedom if you don't want to be tethered to your computer. Build quality can feel a little cheap, but this is an excellent-value Huion tablet that's worth checking out.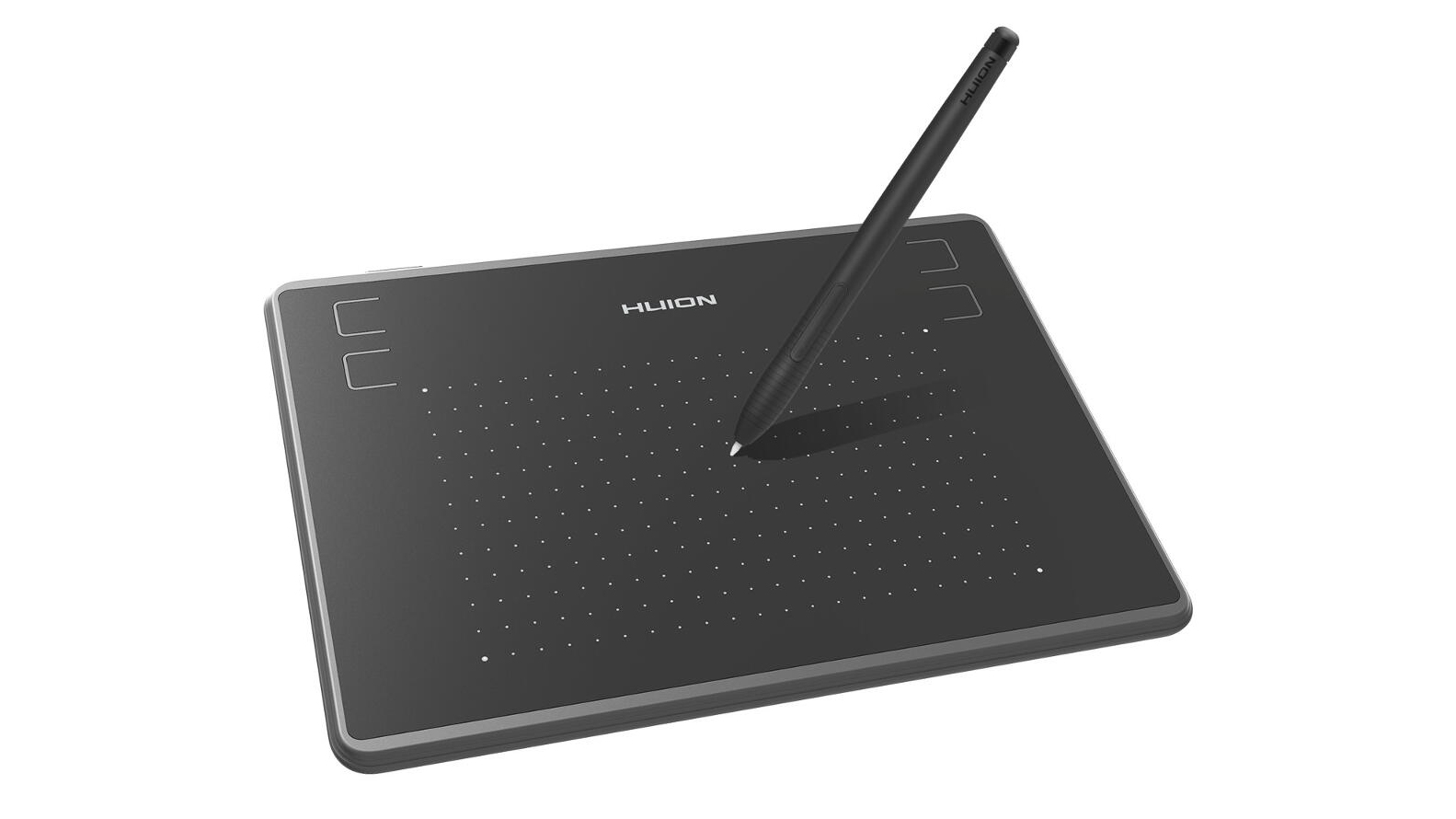 If you're just starting out with digital art, then it's understandable if you're wary of spending a lot of money. That's exactly why the H430P is the best Huion tablet for beginners: it gives you all the basics you need to get started, but without a high price tag. It's a little on the small size, but it's a great – and affordable – way to get started.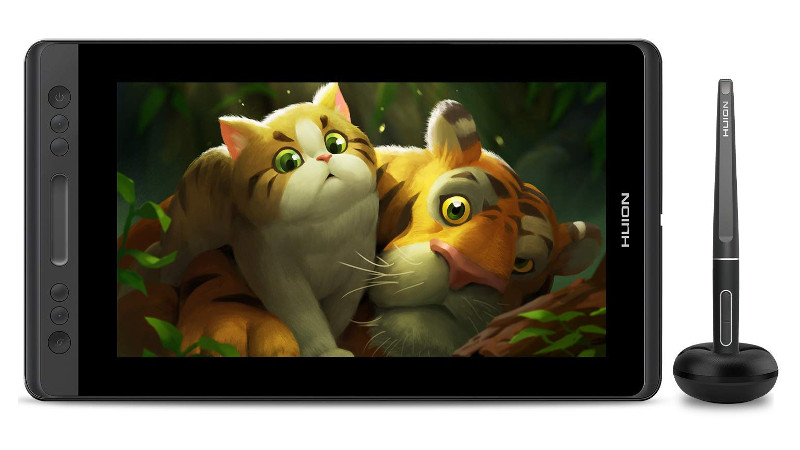 And finally, though Huion specialises in more affordable tablets, that doesn't mean they can't rock out with the best. The Kamvas Pro 13 is part of the top-end Kamvas range and it looks and acts the part, with 8,192 levels of pen sensitivity, a large anti-glare drawing area and a screen with 120% sRGB color gamut, providing greater and richer depth of colour. It comes at a significantly higher cost than others on this list, but if your budget can stretch then it competes well with similarly priced models from Wacom. Also worth considering are the smaller Kamvas Pro 12 and larger Kamvas Pro 20.
Related articles:
from Creative Bloq http://www.creativebloq.com/features/best-huion-tablet
The best Huion drawing tablet in 2019