If you need a handwriting font for your project, look no further. When we talk about handwriting fonts, we're not just referring to one style of typography; they can come in a variety of executions. They're in the same area as cursive fonts, but with fewer constraints and are often based on freeform illustrations.
Recently, this style of typography has been making more appearances than ever, with both print and digital platforms favouring it over more traditional offerings. Here, we've curated some of the best free fonts in a handwritten style for you to download and enjoy.
If you're a designer in need of some more options, explore our selection of professional fonts or dive into our comprehensive rundown of free fonts.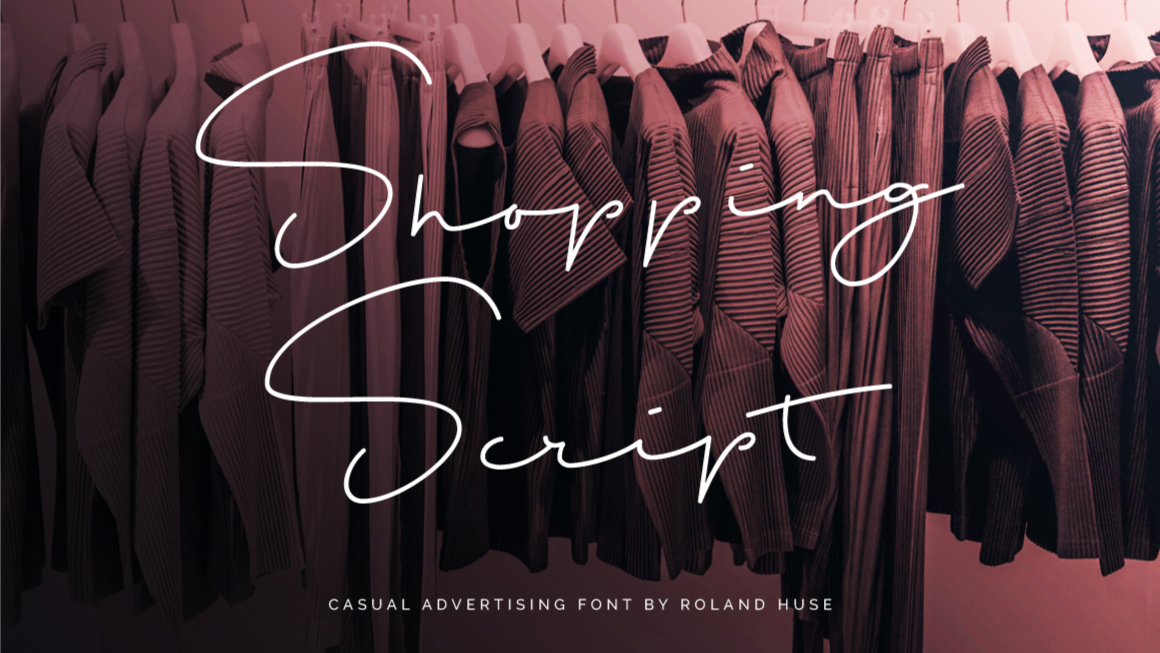 If you're after a flowing handwritten font with its own signature style (no pun intended), Shopping Script could be the way to go. Created by Hungarian designer Roland Huse, this handwritten font set covers your basic characters and numbers (A-Z, 0-9, both upper and lower case). Download it now for free for personal use. A full version can be found on Huse's online store.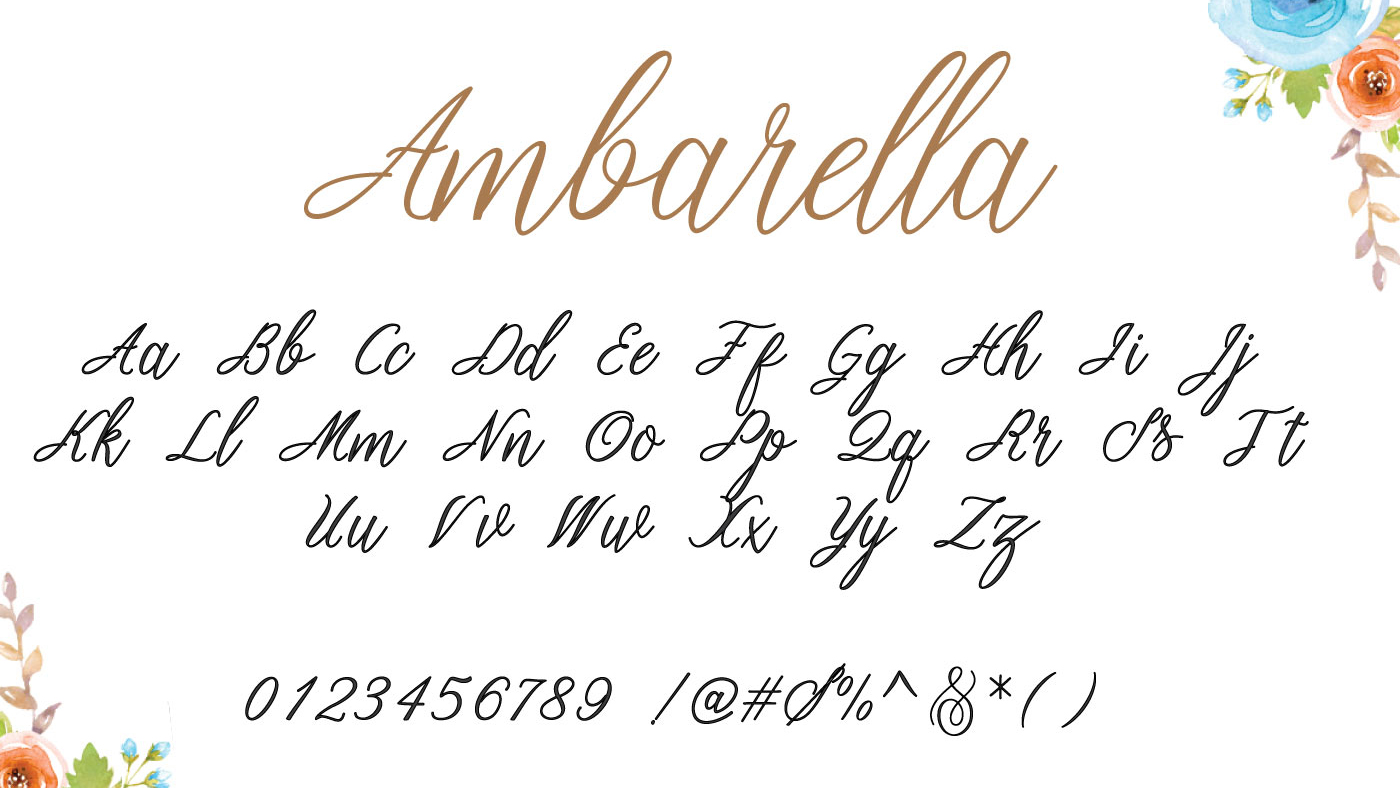 Ambarella is a beautiful free typeface from Polem Studio. Free for both personal and commercial use, the design includes various swashes, alternates and Western European characters.
Add an authentic handwritten feel to your designs with this gorgeous handwritten type design Something Wild. Available over on Pixelbuddha, Something Wild will add a touch of personality to your designs, making it perfect for poster and flyer designs.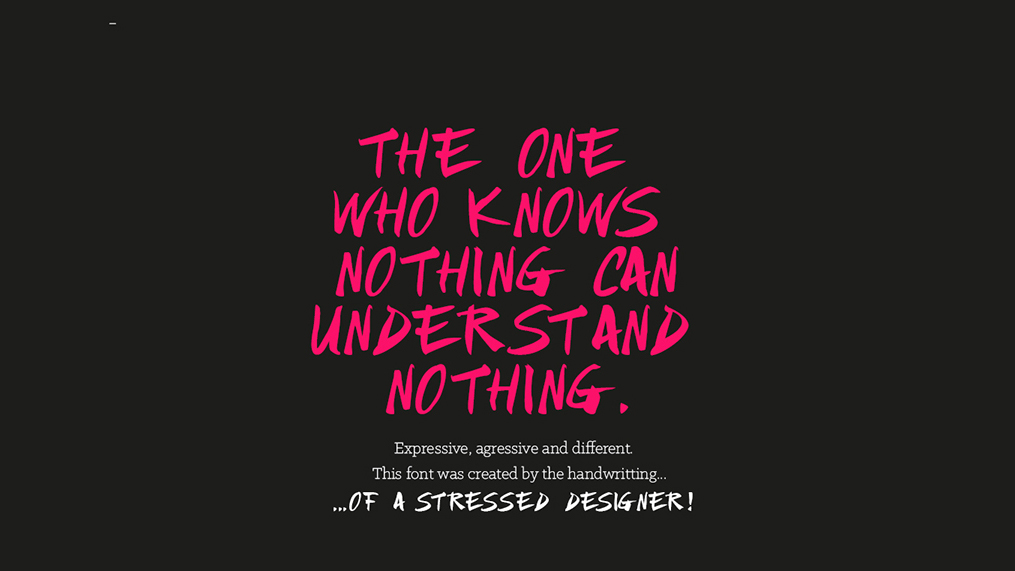 Graphic designer Paula Painmar is the lady behind this quirky, tongue-in-cheek handwriting font. On her Behance page she states: "Expressive, aggressive and different. This font was created by the handwriting of a stressed designer."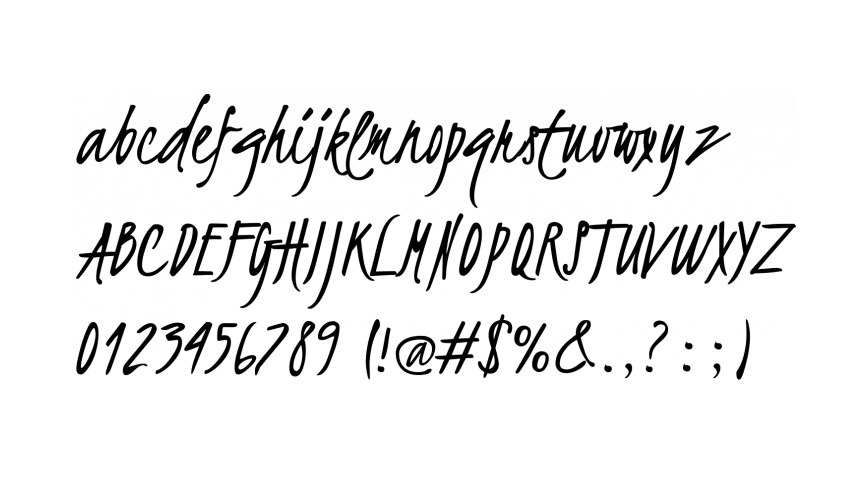 Designed by Birgit Pulk, is an elegant and quirky free handwriting font with flowing ligatures that remind us of fountain pen writing. The capital letter glyphs would work particularly well in headers.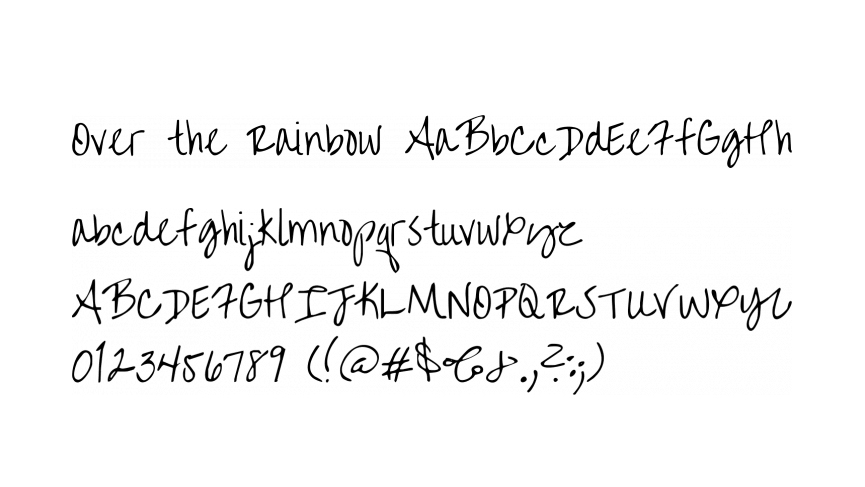 "This font always makes me smile," says the designer of this sweetly named font, Kimberly Geswein. "Something about the style of the handwriting just makes me feel happy. It is slightly connected but not a true script by any means and will lend an upbeat feel to any project you use it on."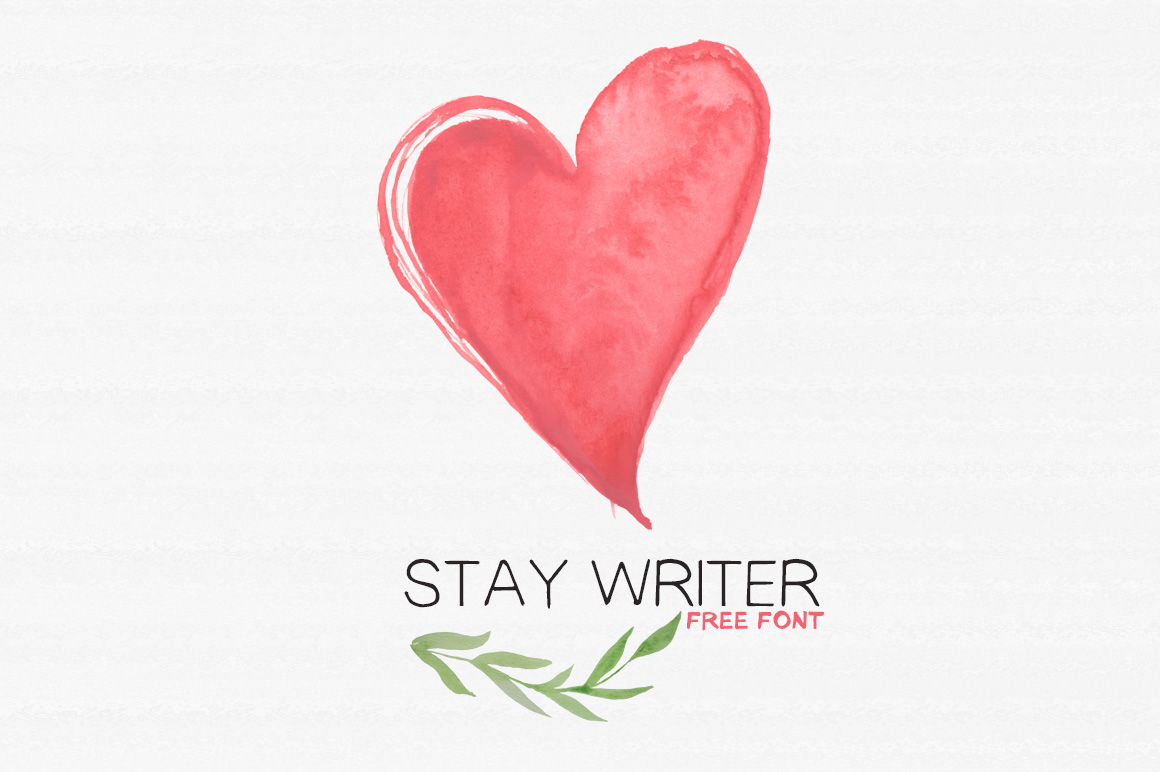 Charming handwriting font Stay Writer was created by graphic designer and illustrator Faraz Ahmad. "A hand-drawn display font, every single letter has been carefully crafted to make your text looks beautiful," Ahmad comments on Behance.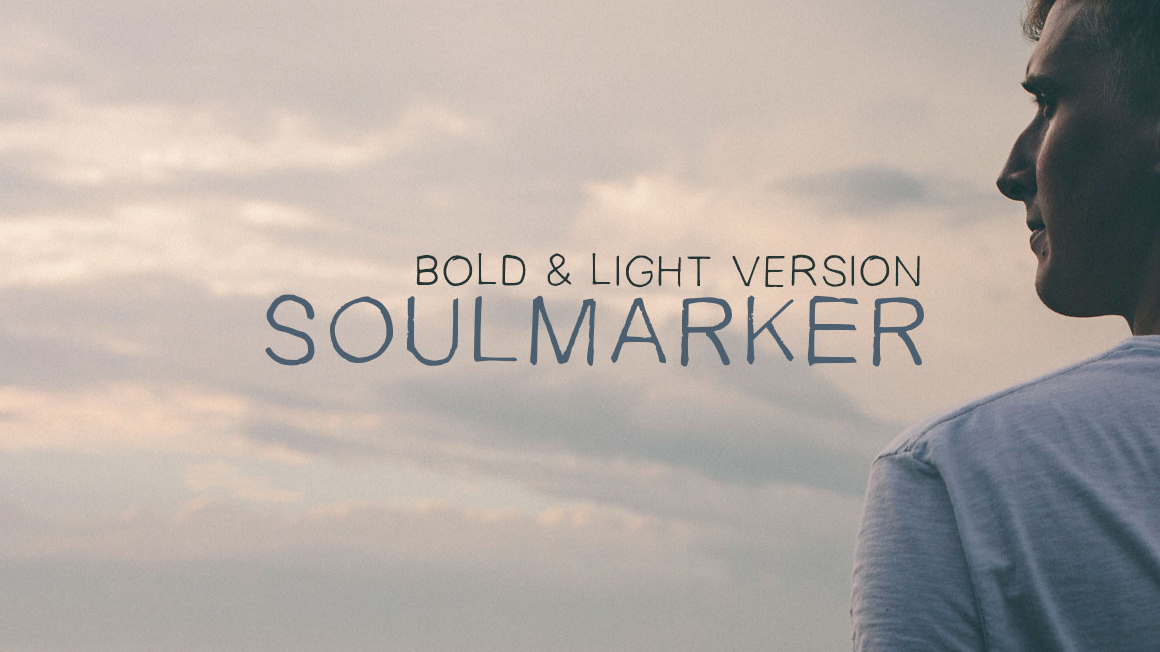 Handwriting type design SoulMarker was also created by Faraz Ahmad. Available in two styles, light and bold, SoulMarker is great for a variety of print and digital projects.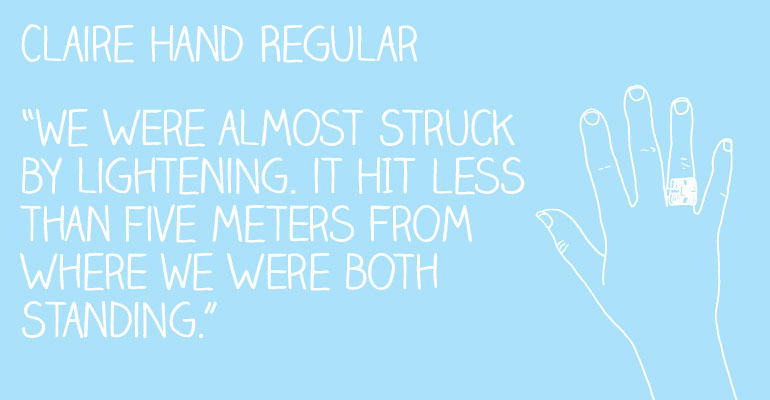 The team at Australian-based design agency Team Scope are behind handwriting font Claire Hand. Available over on Behance, the team describe the design as: "fun, bold and friendly, and its handwritten style represents our commitment to creative spontaneity (you know how the best ideas get scribbled down on a napkin?). Because we're serious design tragics, we even created each letter in two different weights so it's even more individual."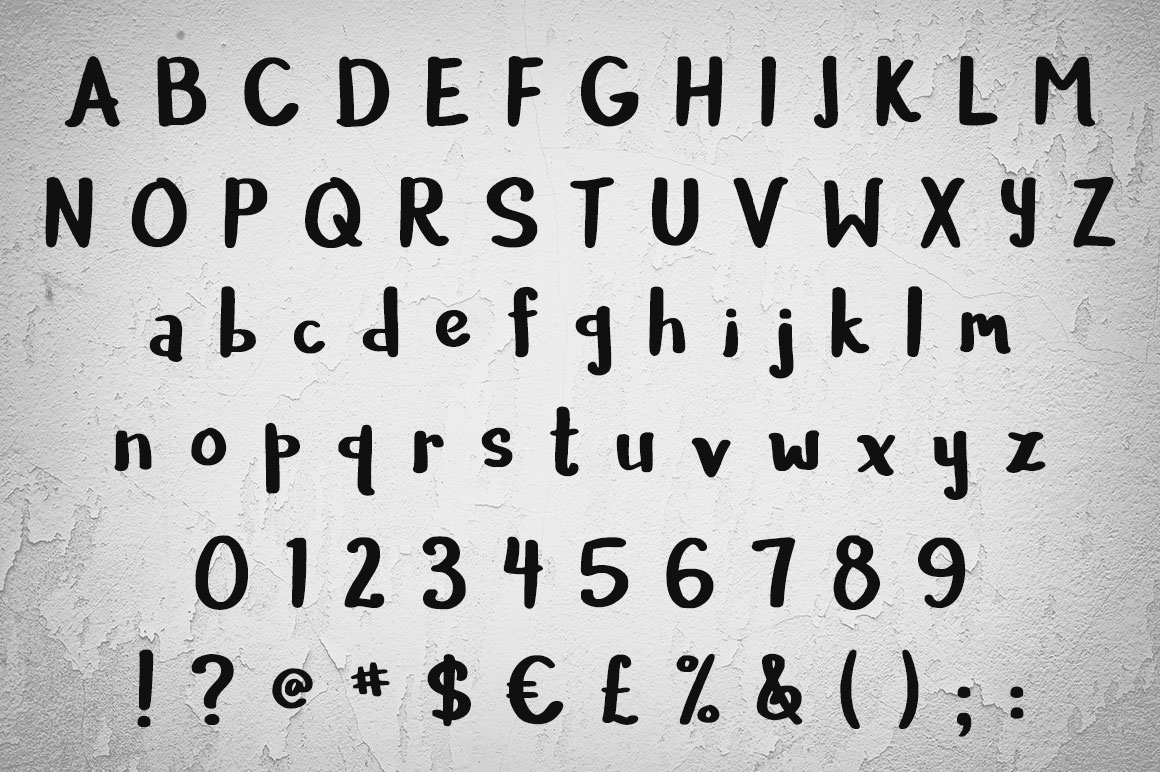 "This is a one-day font," says Cavorting typeface creator Missy Meyer. "I created the letterforms and did all the spacing and kerning in one day." Meyer describes the handwritten typeface as a 'goofy little handwriting font' and offers it free for both personal and commercial use.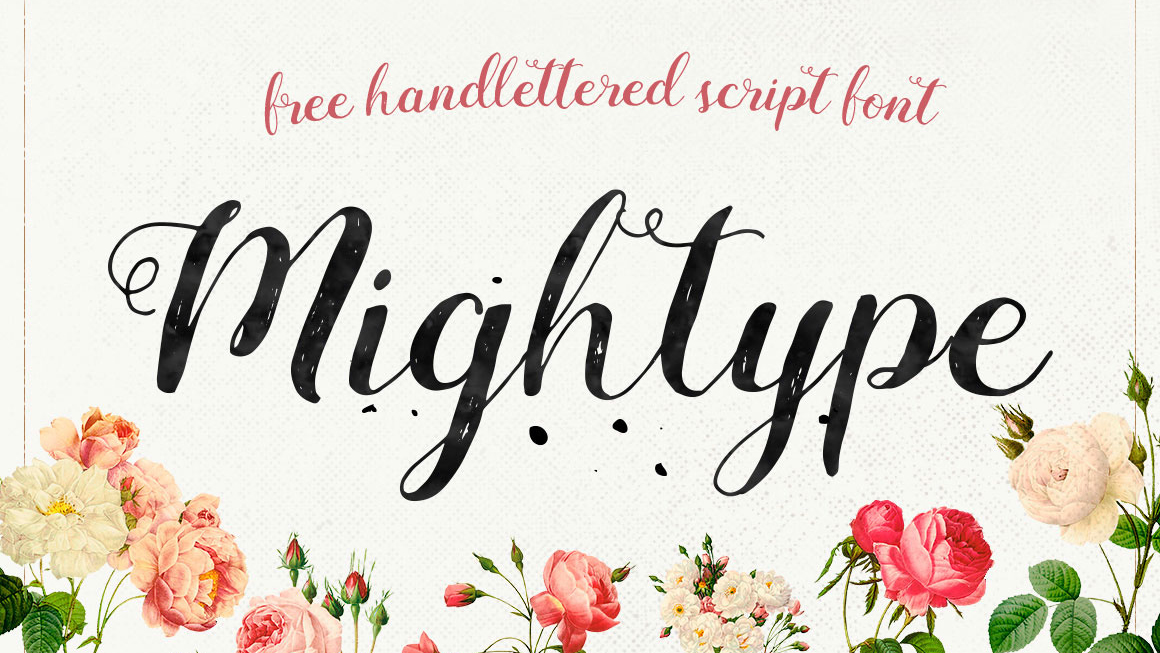 Free for both personal and commercial use, Mightype was created by designers Mats-Peter Forss and Adam Fathony. A handlettered script font, Mightype is great for packaging designs, branding and much more.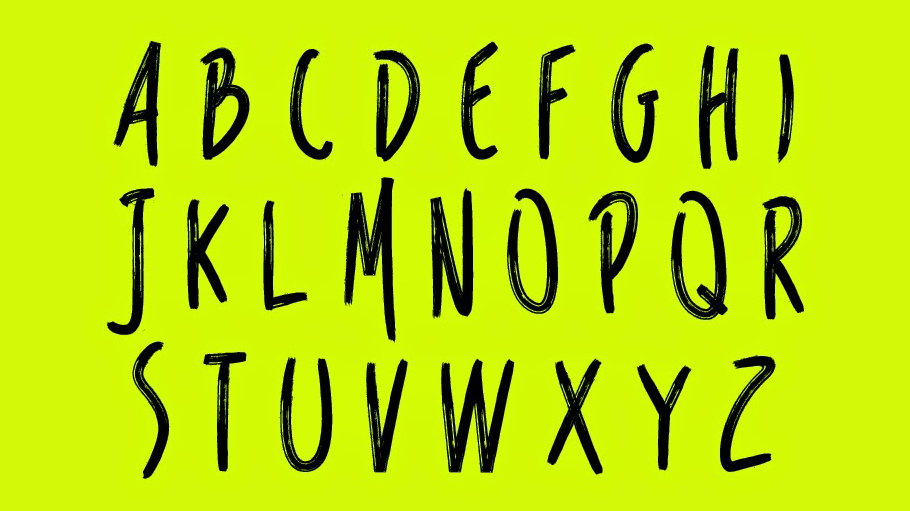 This handwritten design Reis was created by art director Marcelo Reis Melo. Great for posters, logos and much more, Reis is available free for personal and commercial use, with donations to the author, as always, appreciated.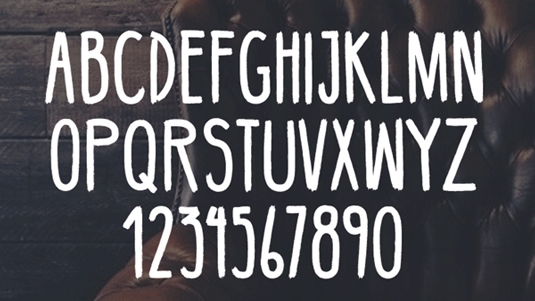 In need of an authentic handwritten font for your latest project? Bellaboo, another design by art director Marcelo Reis Melo, may be just what you're looking for. A bold design, Bellaboo is great for creating eye-catching headlines, posters and more.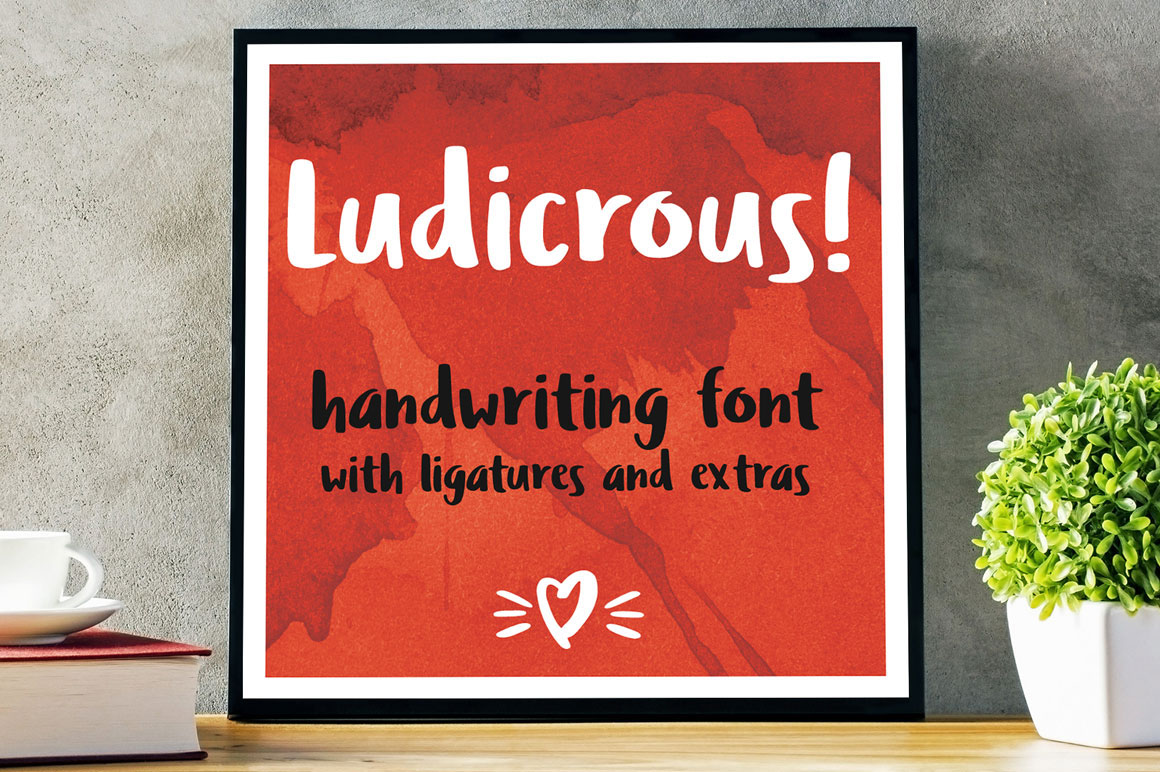 Another free handwriting font from Missy Meyer, Ludicrous is great for giving your projects an authentic handmade feel. "With every font, I learn something new," she comments on Behance. "This time around, I did my first ligatures, and included the 15 lowercase letter pairs I thought were most common."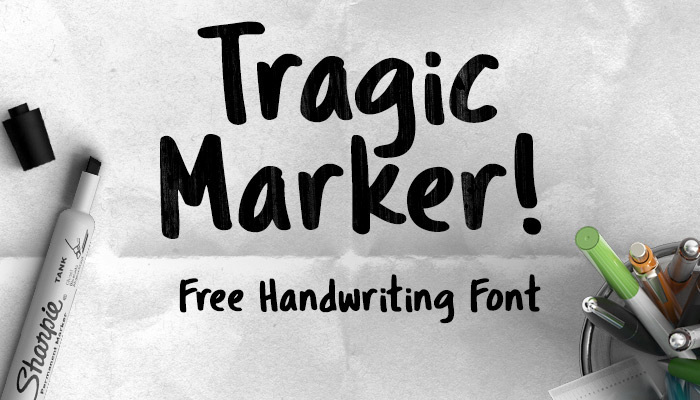 As we've seen, Missy Meyer is a runaway talent when it comes to creating free handwriting fonts. With Tragic Marker she has created a satisfyingly chunky font that looks like it's been scribbled with a Sharpie. And most impressively of all, it was created in just one day while she learned more aspects of type creation.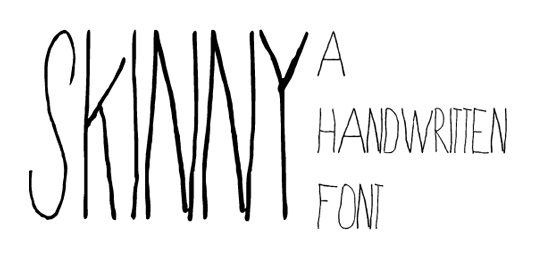 This handwriting font is, by far, the most popular of the type designs offered online by the artist known as notfon1234. The last update to the design saw a clean up to the spacing and characters, and the font is now completely free for commercial use.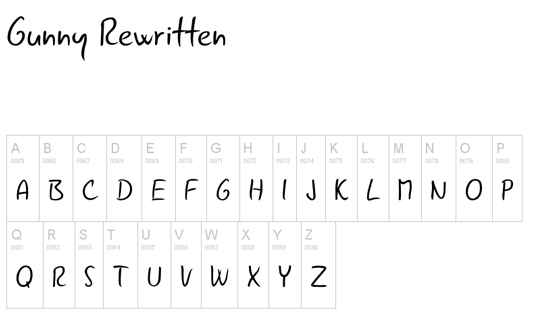 Based on his older font Gunny Handwriting, type designer Vit Condak released this new free handwriting font Gunny Rewritten. Unhappy with his original version, Condak completety remade the design and now offers it as a free download for all to enjoy.

This elegant handwriting font was developed by graphic designer Mario Arturo. One of over 20 fonts created by Arturo, who specialises in fancy and script designs, Halo Handletter is perfect example of the latter. Free for non-commercial use only.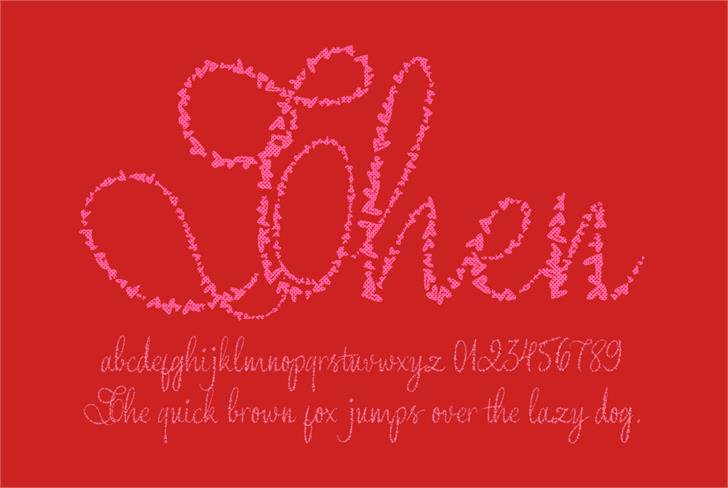 Created by Vietnamese designer Poem haiku, the Yore script is a fun take on the more traditional script offerings. Yore is perfect for content experimentation and might even work well on a branding project or two.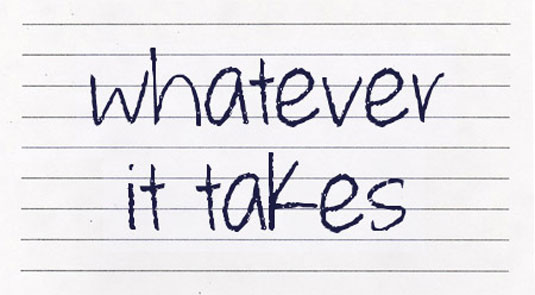 The Whatever It Takes free handwriting font harks back to those school boards and chalk typography. It's free for personal and non-profit use. However, its creator, designer Brittney Murphy, does however, ask for a $8 donation for commercial use, which we think is still a bargain. There's a bold version, too.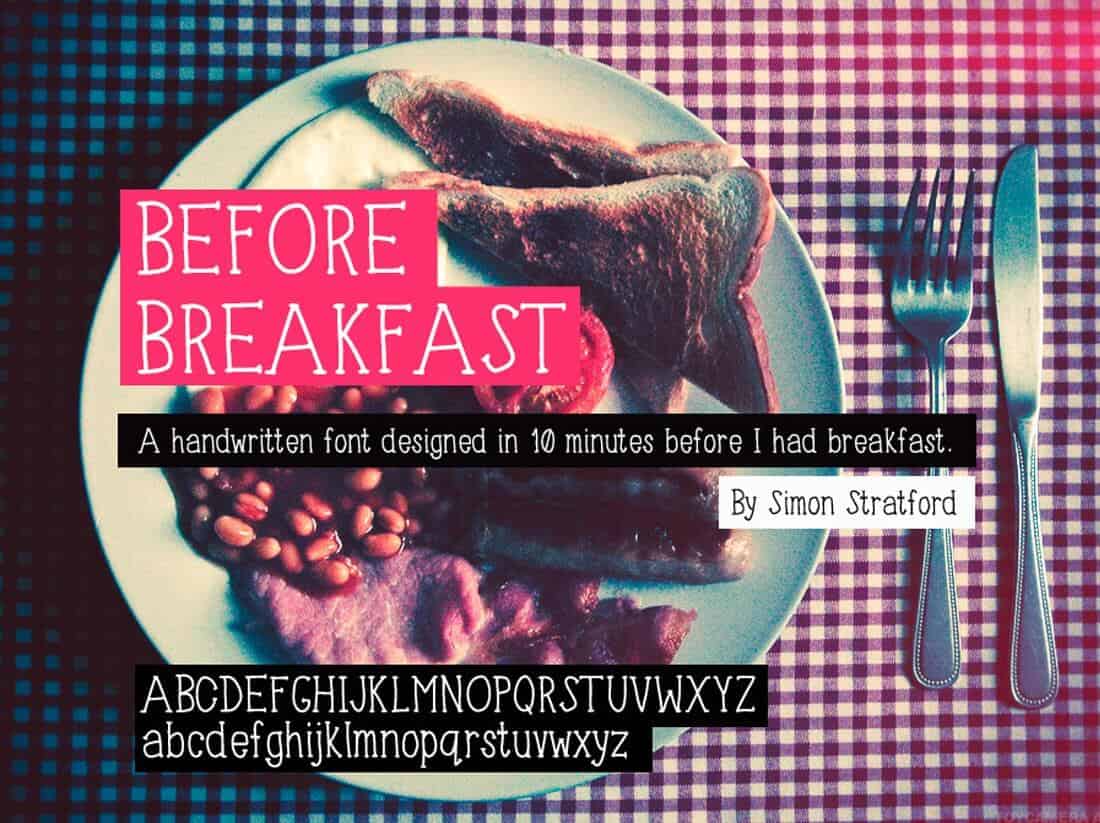 Designer Simon Stratford discovered iPad app iFontMaker and created a font with it in under 10 minutes. The result? This hand drawn typeface Before Breakfast. It may not be one of the most considered entries in our free fonts list, but, as Stratford comments: "It's a fun, handwritten typeface that probably breaks every rule in typography."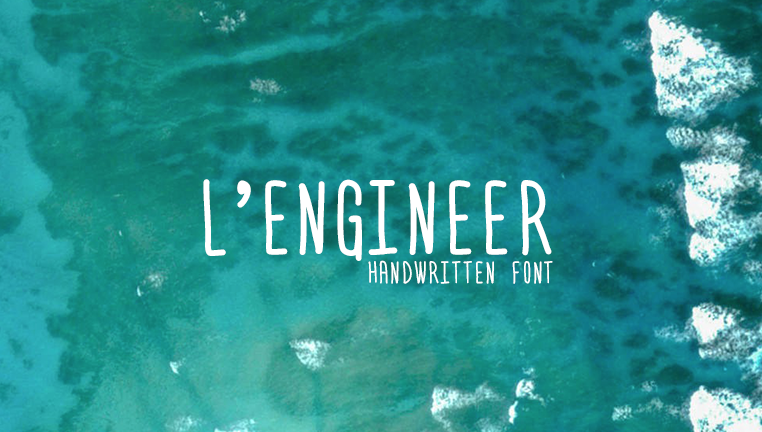 One of our favourite free handwriting fonts, this design by Ferdie Balderas comes in regular and italic as well as capital and lower-case letters. He's even made it supportive of a number of different languages including French, Spanish and Polish.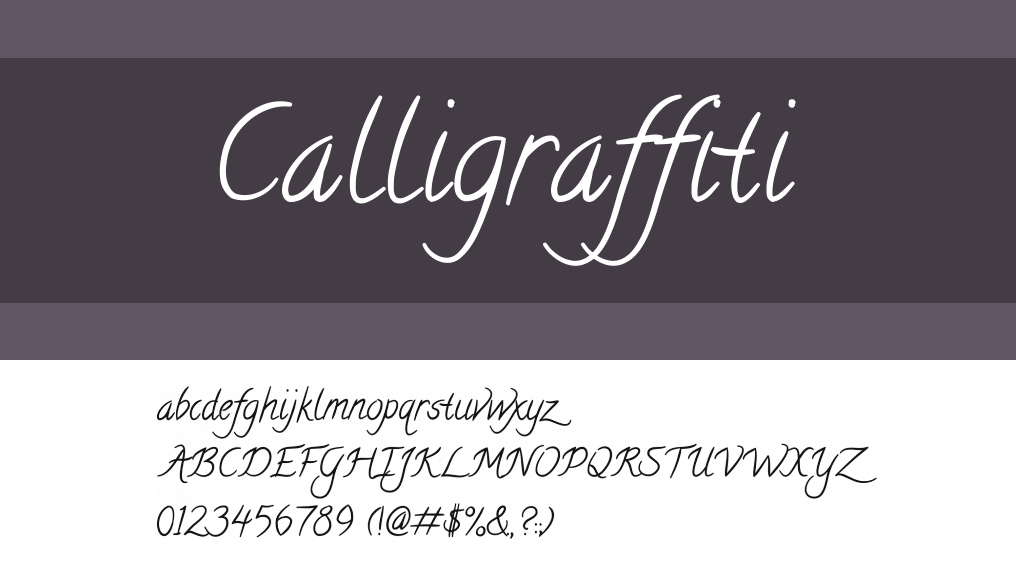 Spanning both the genres of handwriting fonts and calligraphy fonts, Calligraffiti is an elegant and simple free single-weight font with 228 glyphs, designed by Open Window.
Next page: more wonderful free handwriting fonts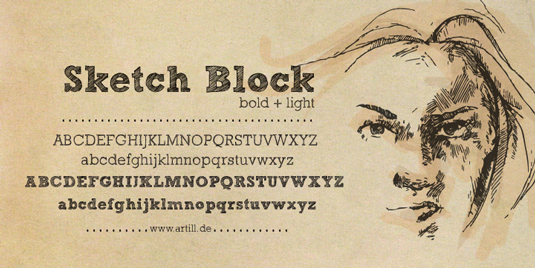 This hand-sketched headline font was designed by artist Lukas Bischoff. He comments: "Created solely by me sketching by hand and then digitised, Sketch Block makes a perfect font to create the handmade character look, or to supplement illustrations with typography." Free for personal use only, it's one of the nicest free handwriting fonts we've seen in a long time.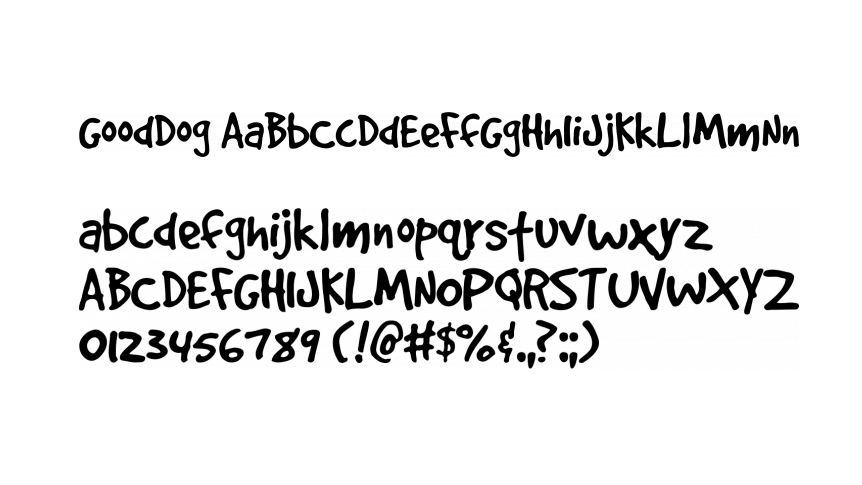 A contemporary and decorative font, GoodDog was created by Fonthead Design. The curly typeface is a popular choice, having been downloaded over two million times since its release. This free handwriting font comes complete with a full set of upper and lowercase letters, numbers and characters.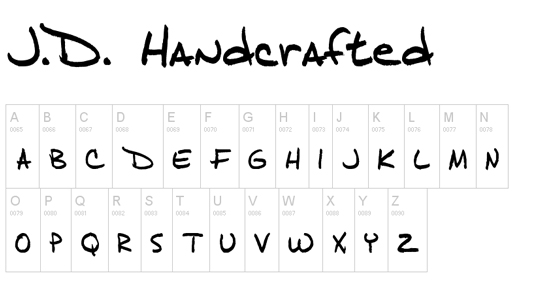 J.D Handcrafted is one of 16 fonts created by Emerald City Fontwerks, the stylish design being one of the studio's most popular. The brush, script-style typeface is free for personal use, with a full set of characters at your disposal.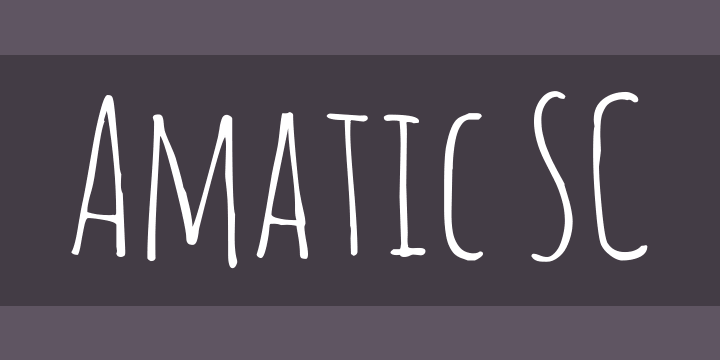 A quirky, narrow and condensed design by typographer Vernon Adams, this free handwriting font is perfectly suited to designs on the funny side, such as comedy strips. Amatic only includes uppercase letters but comes in both regular and bold styles.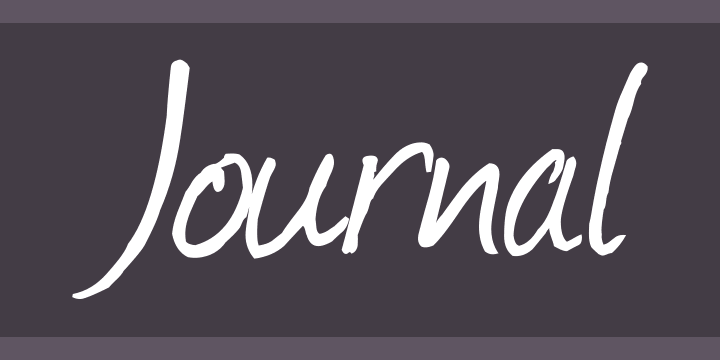 Created by Hans Gerhard Meier aka Fontourist, this beautiful script-style font's name explains exactly the type of design its suited to. This font is extremely popular, with over three million downloads so far.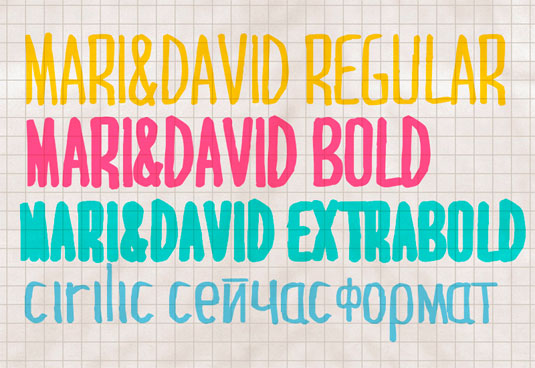 The charming free handwriting font was designed by Chilean designer and typographer Rodrigo Araya Salas. The Mari & David font comes in regular, bold and extrabold, which means there's plenty to play around with. You can also receive numbers and symbols in this style when you download the font.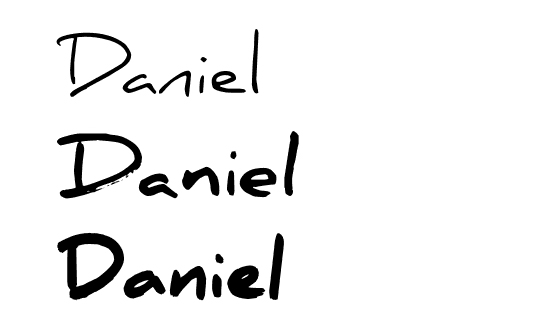 Daniel is one of many fonts created by designer Daniel Midgley. Free for both personal and commercial use, Daniel includes a full set of upper and lowercase characters, numbers and various special characters.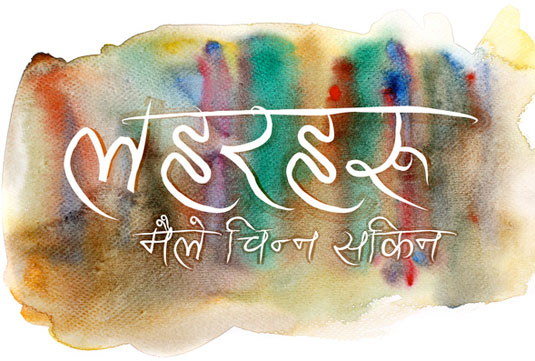 This gorgeous handwriting font was created by Nepal-based graphic designer and typographer Ananda Maharjan. Placing the font on a base of watercolours as well as a white canvas ensures that its versatility shines.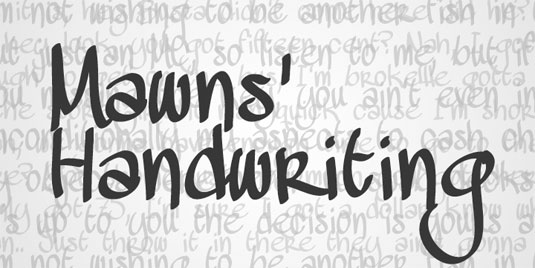 This free handwriting font was created by Måns Grebäck; a graphic designer specialising in font, logotype, and typography design. Mawns' Handwriting is free for personal use, with donations to the designer very welcome.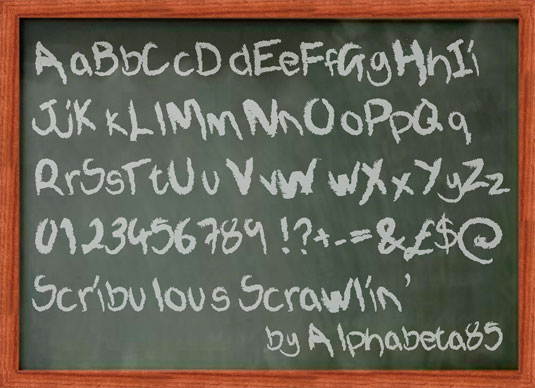 We had to pop a chalk-style free handwriting font in the list and this one which was designed Alphabeta85 is a perfect addition. It comes in both capitalised and lower-case, as well as numbers, punctuation, and symbols. Make sure you only use it for personal work.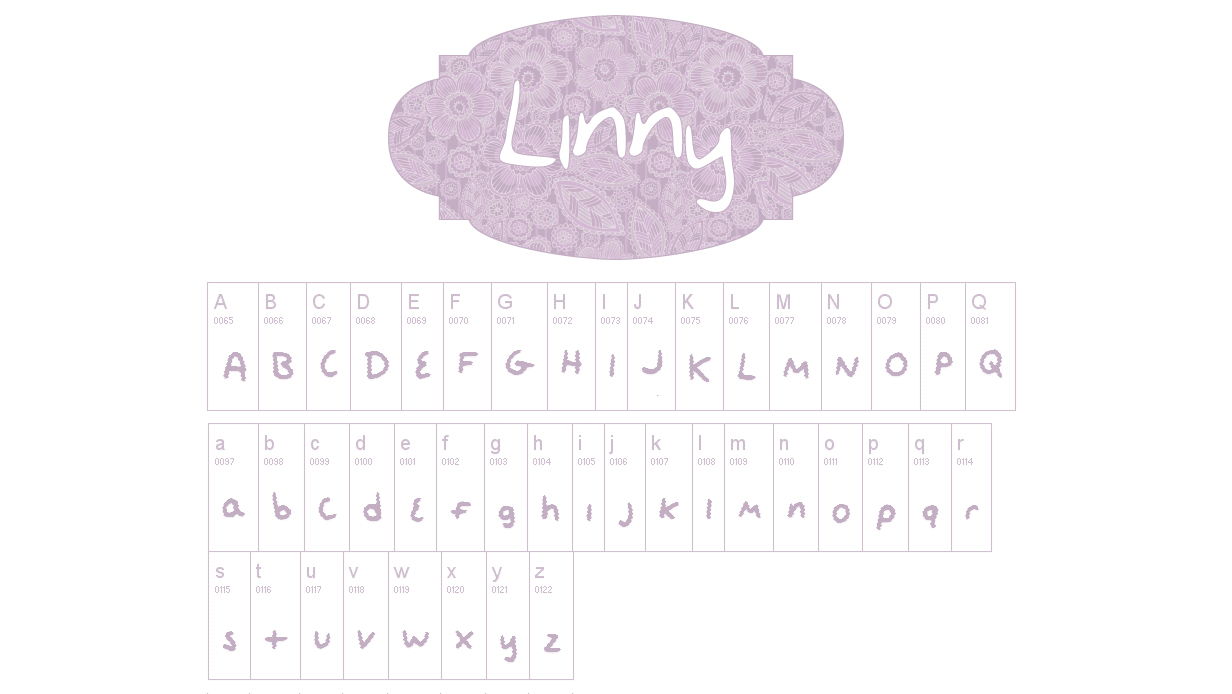 This cutesy font was designed by Maya aka Linny. This handwriting type is actually Maya's handwriting and after being asked to develop the font for personal use, she finally did! It comes in upper and lower case, as well as numbers and punctuation.

We love this heavy duty, scribble-friendly font designed by Blambot Fonts. Consisting purely of capital letters, this is a free handwriting font that would be perfect for some seriously bold design work. You can also grab some punctuation and numbers in the free package.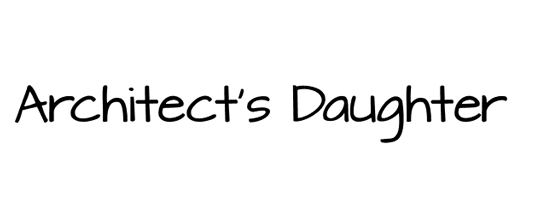 Inspired by architectural grids, this neat, blocky handwriting font Architect's Daughter was created by Kimberly Geswein. Author of over 200 fonts, Geswein offers many of her designs, including this one, free for personal use.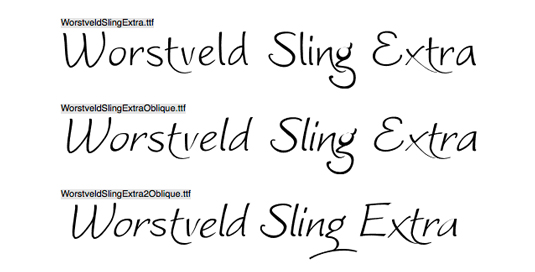 One of 82 typefaces developed by Gem Fonts, Worstveld Sling Extra is one of its most popular hand writing designs, receiving over 400,000 downloads since its release. Free for personal use, this free handwriting font family includes a full set of upper and lowercase letters, numbers and various special characters.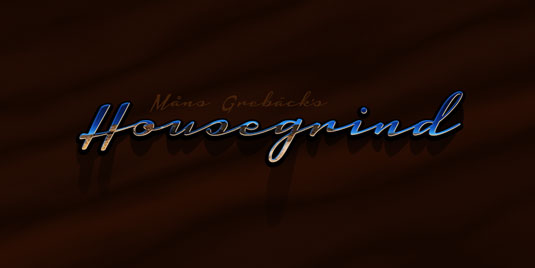 This cool script font was created by graphic designer Måns Grebäck, who specialises in logotypes and typography. Free for personal use only, a commercial licence for Housegrind can be purchased via Grebäck's website.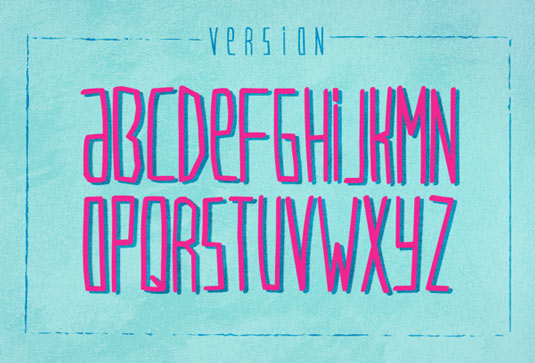 A condensed sans-serif font, VersionType was created by senior designer Victor Coreas. "It is meant to be playful and very loose," he comments. The typeface includes a full set of upper and lower case letters, numbers and special characters, and it's free for personal and non-profit use.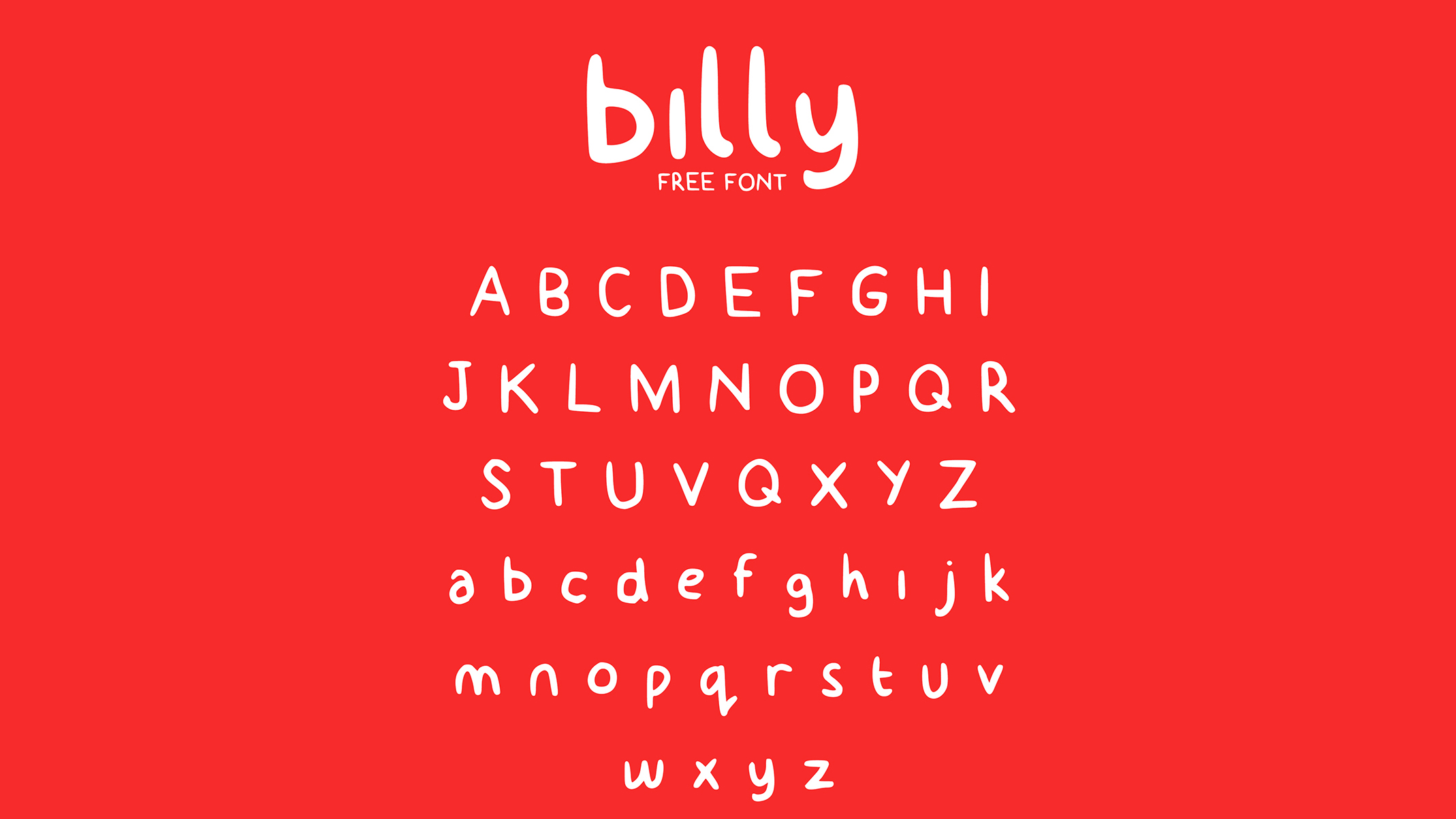 Created by Claire Joines, Billy is a font made from her own handwriting. "Because it's my own handwriting it didn't take me long to make," says Claire, "So I decided to put it online for other people to use freely!"
It's free for personal and non-profit use (although attribution or a thank you would be nice); if you want to use it commercially, get in touch with Claire. She'll normally ask for attribution and a small donation.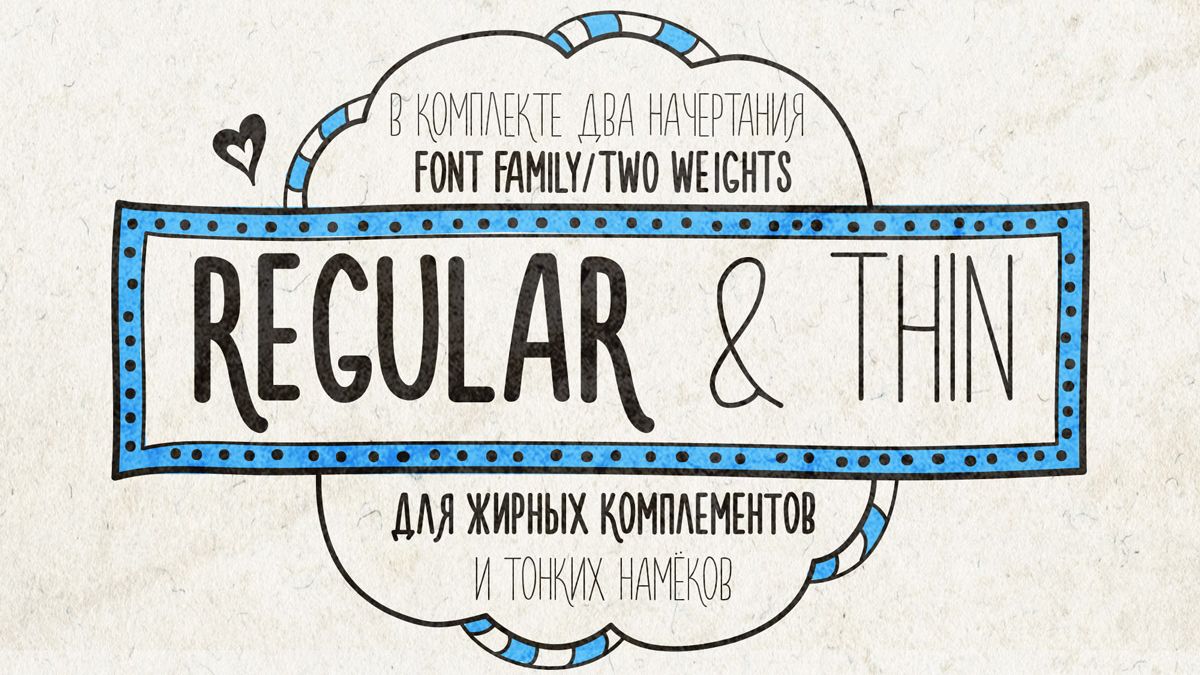 Novito Nova was created by Russian designer Nina Pu. "This font was made for making people happy," she comments on Behance. A whimsical design, Novito Nova is great for providing projects with an authentic handmade feel.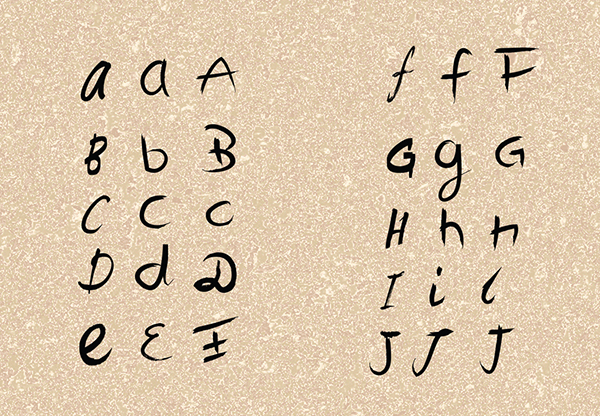 Mink Type was created by New York-based art director Filiz Sahin. "Mink Type is a cool, handpainted display typeface that was developed using brush tools in Illustrator," she comments. "Each letter has three variations including upper and lower cases so you can create a custom feel for your designs."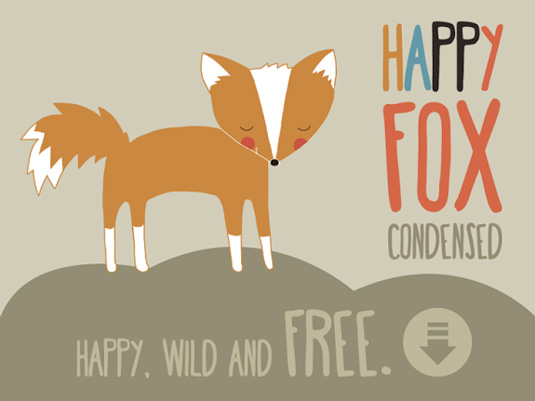 This Happy Fox font design was a collaborative effort between illustrator Laura Caldentey and Fran Llull. Wanting a thin font to use in their projects, Caldentey drew an alphabet and a selection of glyphs, and worked closely with Llull to refine her creation into this final design.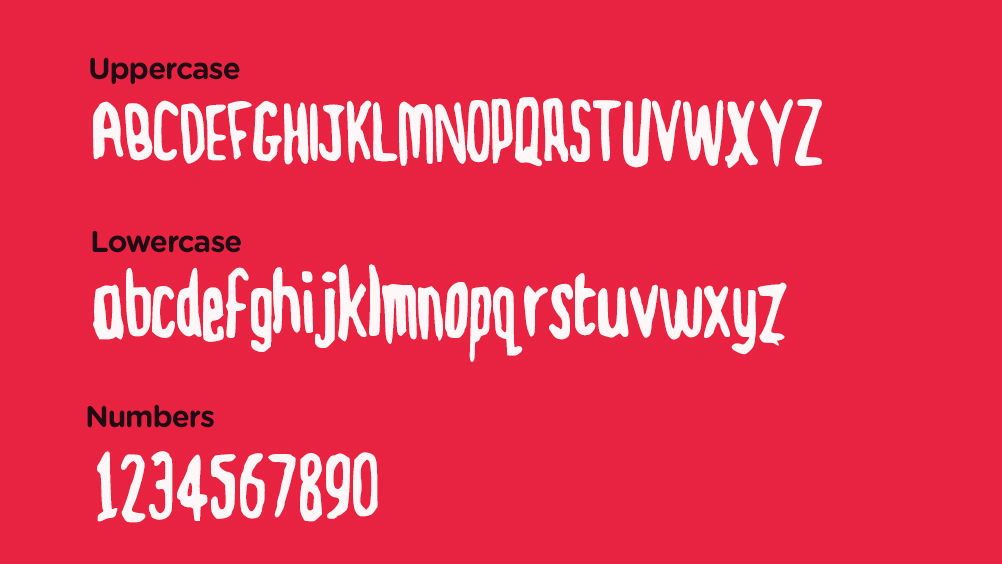 Freelance designer David Ellis created handwritten font Dickie using MyScriptFont, an online tool that allows you to create a vector font from your own handwriting. "It's a great starting point as there aren't that many great handwriting style fonts out there and it's a pretty quick process," Ellis comments.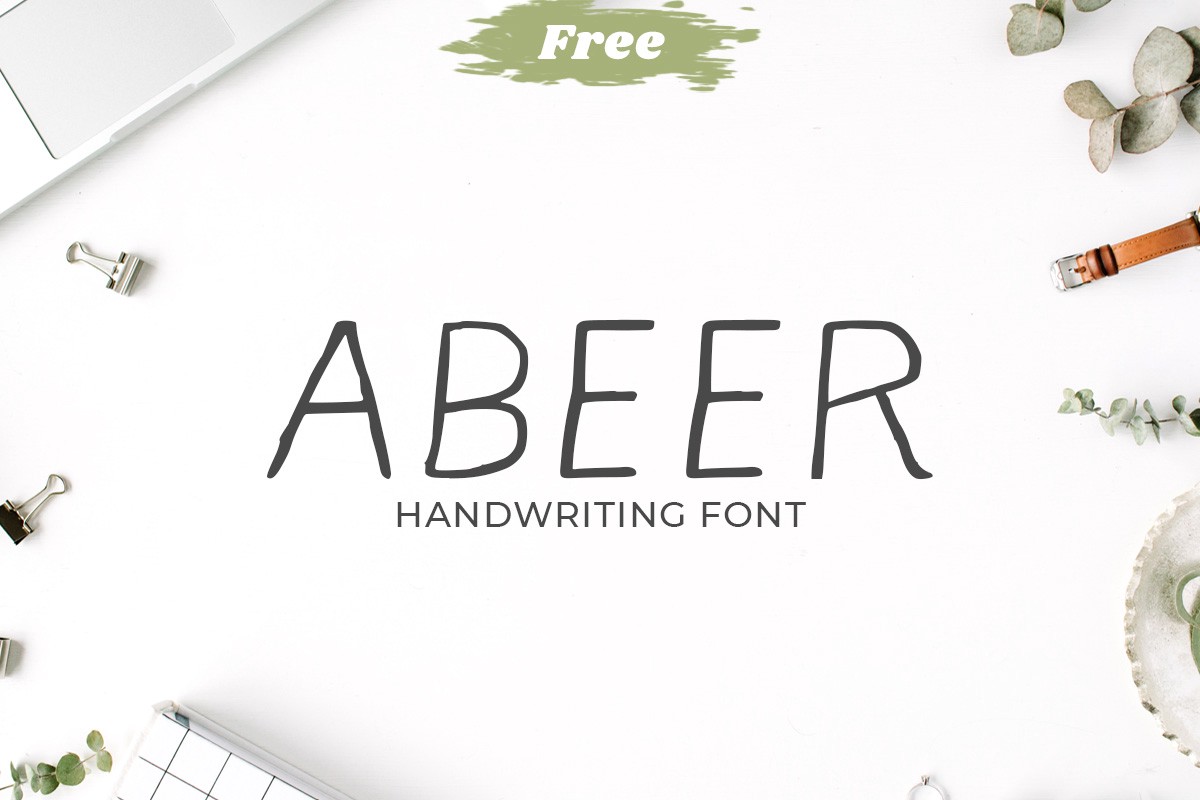 Handwriting font Abeer, from Creative Tacos, has a playful style and imperfect flow designed to give your text a unique and natural look. The typeface includes a huge number of glyphs, making it suitable for all manner of creative projects.
Related articles:
from Creative Bloq http://www.creativebloq.com/typography/best-handwriting-fonts-12121527
45 great free handwriting fonts