There's loads of stock vector art available on the web, but there are times when you need something a bit more special. If you want the perfect piece of art for your project then you can add a personal stamp by creating your own vector graphic.
We've selected the best vector art tutorials out there to help you create digital illustrations that are infinitely flexible. Whether you're a beginner looking to master the basics, or a seasoned pro wanting to sharpen your technique, we've got you covered.
Using vector software like Illustrator CC, Affinity Designer or Sketch, these tutorials will guide you through the process, giving you total control of your vector art design.
Once you've motored through these, why not add some more tools to your toolbox and try our Photoshop tutorials and Illustrator tutorials?
What is vector art?
Unlike pixel-based images made in tools like Photoshop CC, vectors are based on mathematically defined lines and points, which combine to form shapes. So however you scale your vector art up or down, it will never become blurry or lose clarity. 
For more on the difference between vector and raster images, plus more handy works and phrases you might be getting confused, take a look at our post on key terms every graphic designer should know. 
In an increasingly digital world, demand for vector art is rising. So let's get going with the best vector art tutorials around.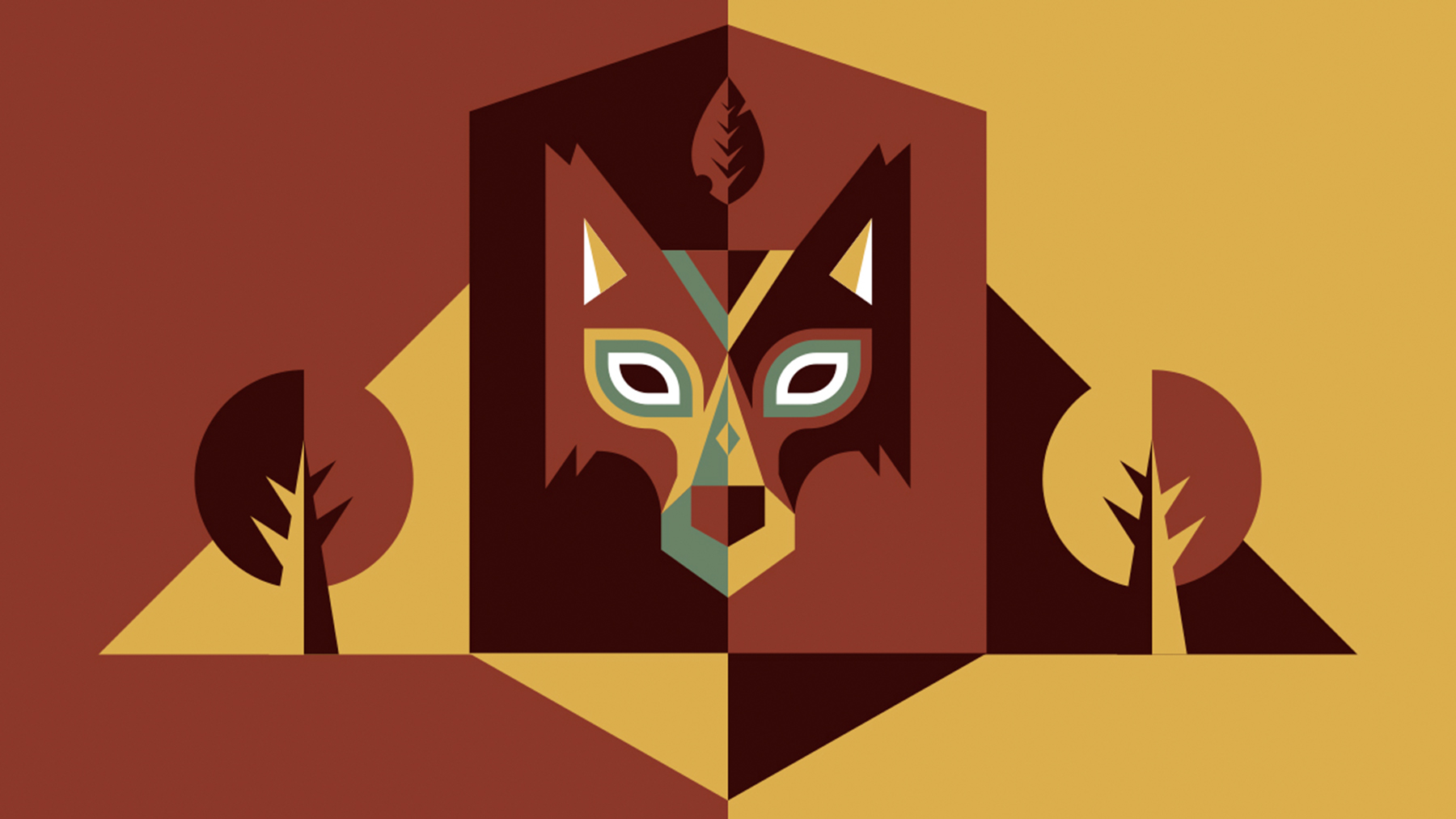 If you're a total beginner at making vector art in Adobe Illustrator, here's a great place to start. The software's makers explain how to easy build your artwork from simple vector shapes that you can adjust, combine, and colour to make eye-catching illustrations.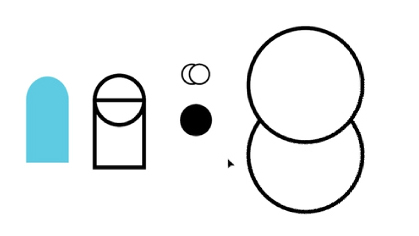 Continuing on from the previous introduction, this tutorial from Adobe sets out the basics of creating and editing shapes in Adobe Illustrator CC, including how to draw combine, and trace shapes.
Adobe Illustrator is not the only tool available for the creation of vector art: an increasingly popular alternative is Affinity Designer. This Affinity Designer tutorial explains how vectors compare to bitmap/raster images, how vectors are made, which apps use vectors, why you need to export your work, and the best tips for keeping your final design looking sharp and crisp.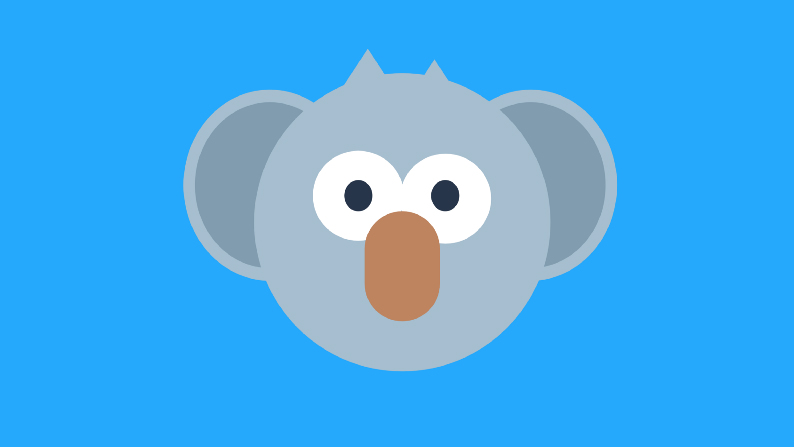 Here, Mike Mangialardi provides a detailed guide to creating a basic vector graphic image using this software, which can be followed by anyone at any level. Even if you're not using Affinity Designer, you will learn a lot about vectors here that you can apply to your work in other tools.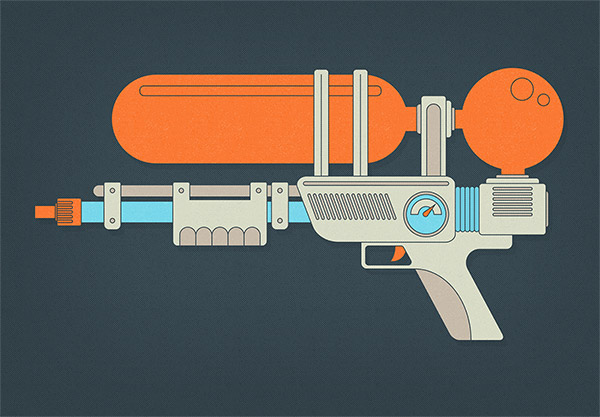 Pro illustrator and blogger Chris Spooner believes that Illustrator's range of shape tools can be used to construct cool vector illustrations of absolutely anything. He demonstrates this here by walking through his process for creating a simple illustration of a water gun. This is all completed using Illustrator's basic tools, then the Live Paint tool is used to add colour.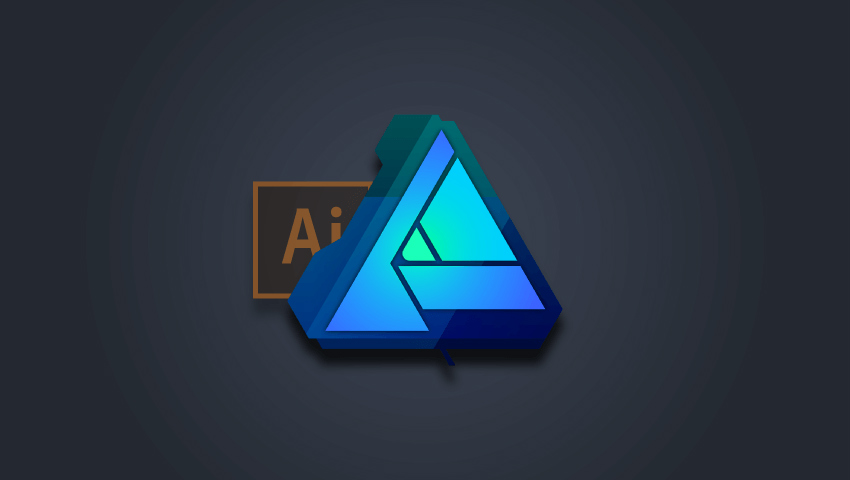 Maybe you're already practised making vector art in Illustrator but you're a novice when it comes to Affinity Designer? To help you out, Andrei Stefan here walks you through the process of switching from Adobe Illustrator to Affinity Designer, listing the key road bumps that you may have to conquer along the way.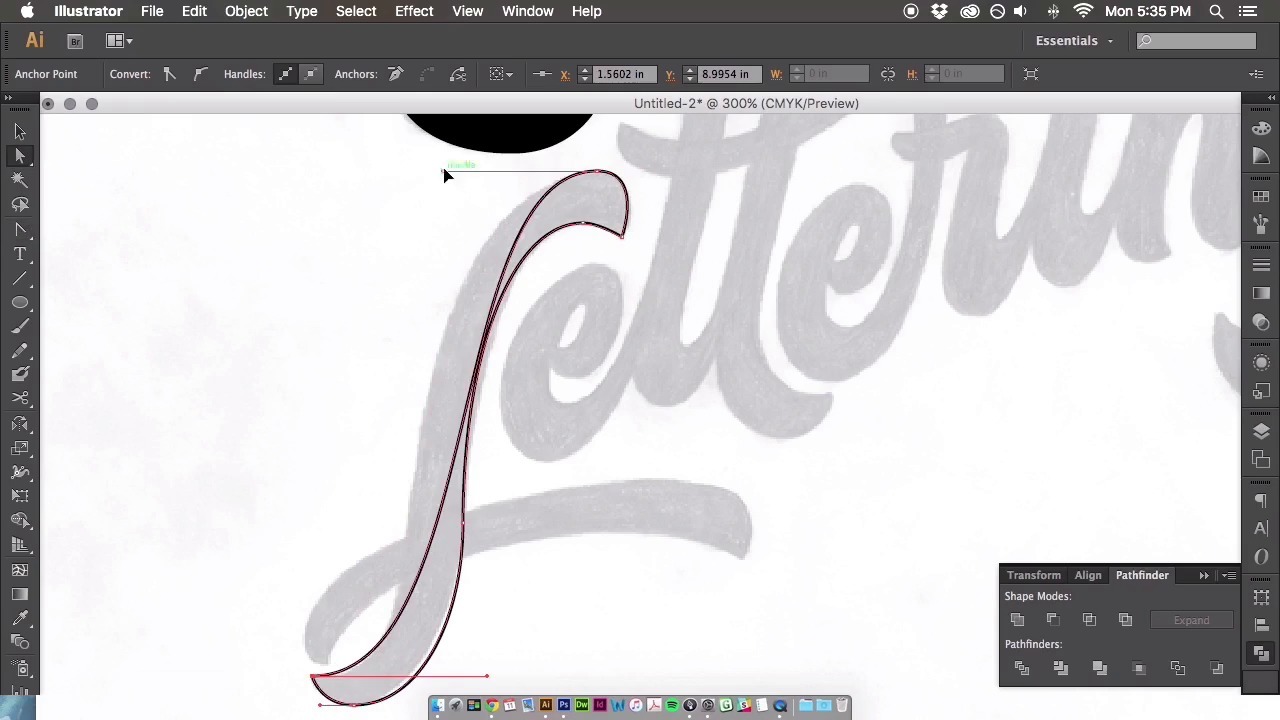 Would you like to convert your hand lettering into vector graphics format? In this video from Scott Biersack, he shows you exactly how to do that in Adobe Illustrator.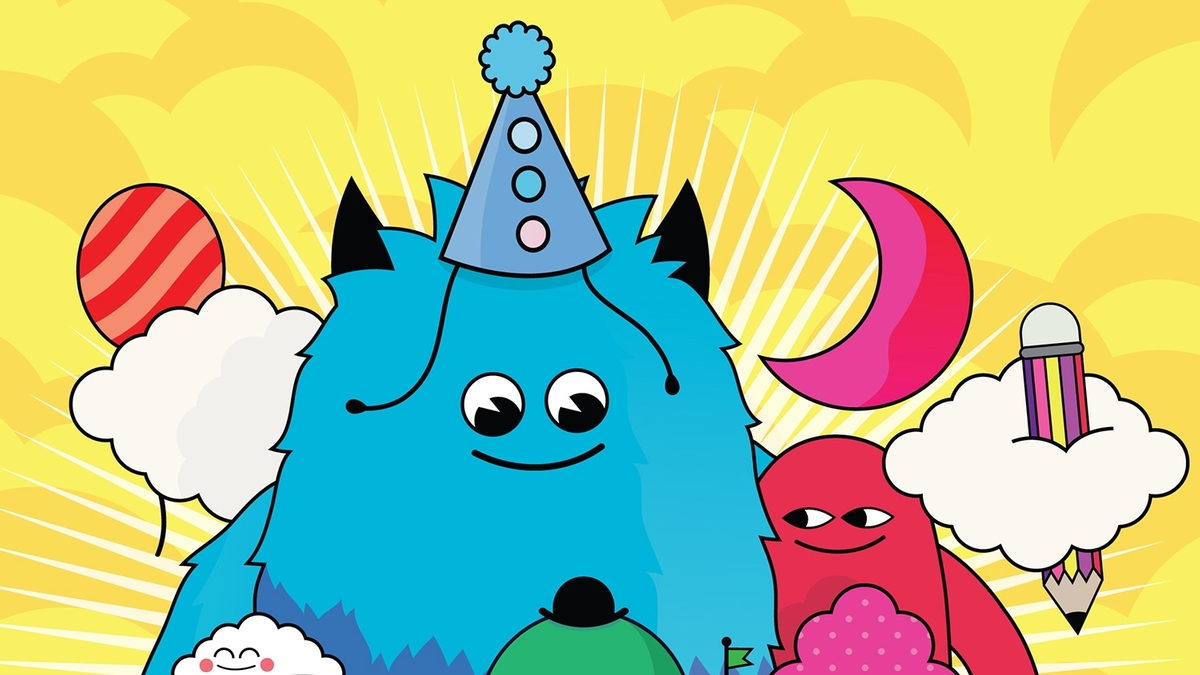 This Illustrator tutorial from Digital Arts walks you through how to turn a hand-drawn sketch into a coloured digital vector file, taking in colour adjustments, depth and composition. The basic skills you'll learn here will help you to create scalable character vectors again and again.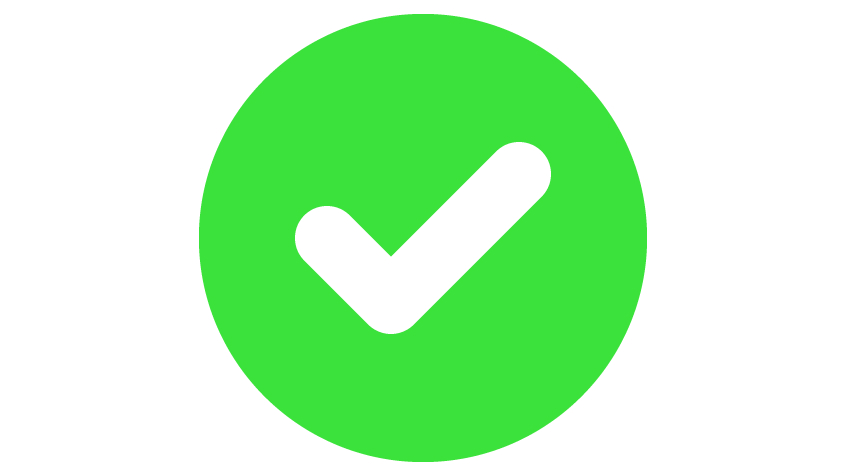 In this tutorial, Andrei Stefan walks you through the process of making a simple vector icon design, a check or tick icon, using Adobe Illustrator, from start to finish.
Next page: Intermediate vector art tutorials
This 45 minute video is a recorded version of a seminar from the course provider known as 'Yes I'm a Designer'. It walks you through a variety of drawing techniques in Adobe Illustrator CC, and you can also pick up some useful tips about the Pen Tool and its alternatives.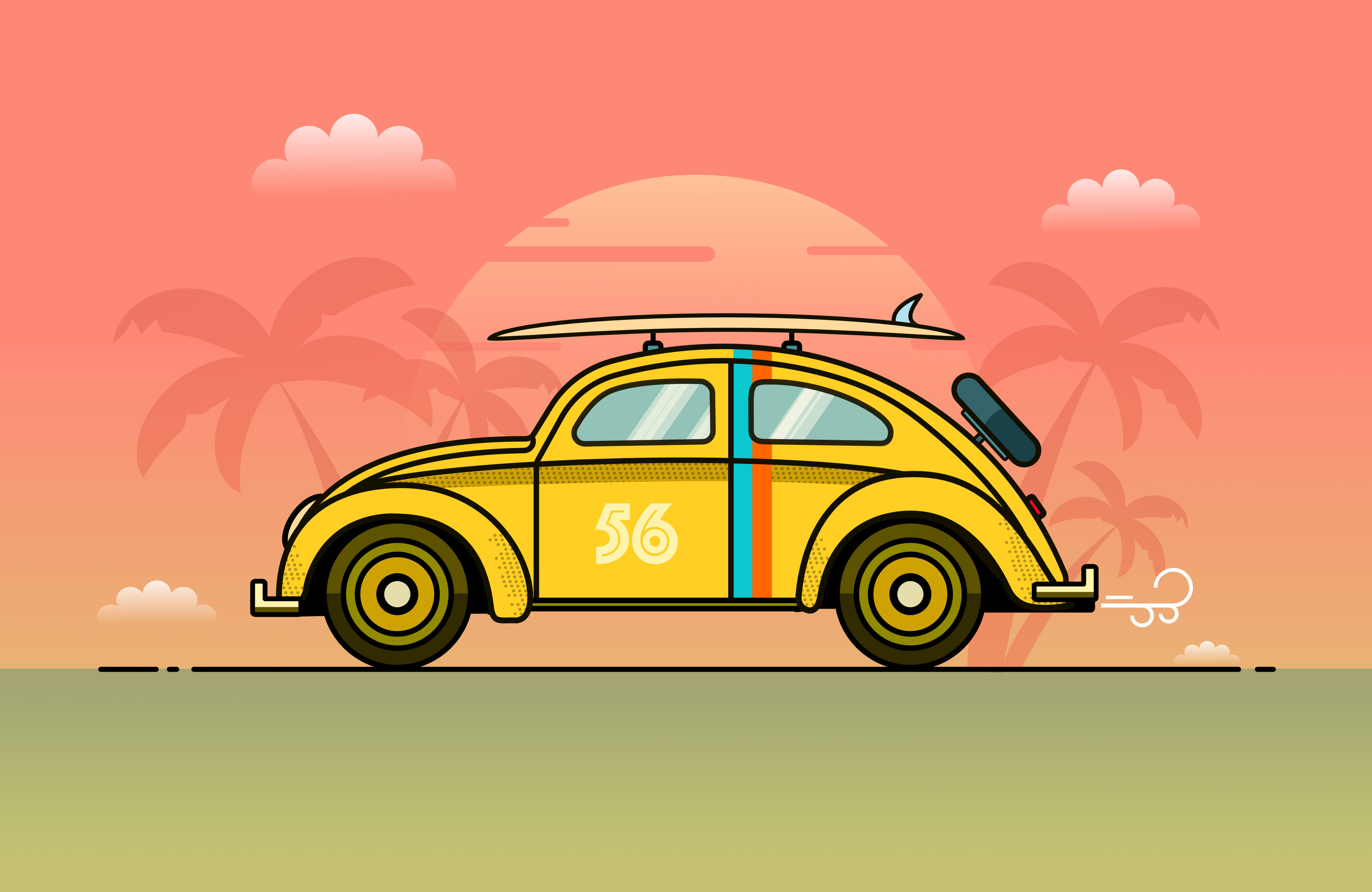 In this Affinity Designer tutorial, designer and illustrator Isabel Aracama walks you through how to create a flat vector illustration of a Volkswagen Beetle.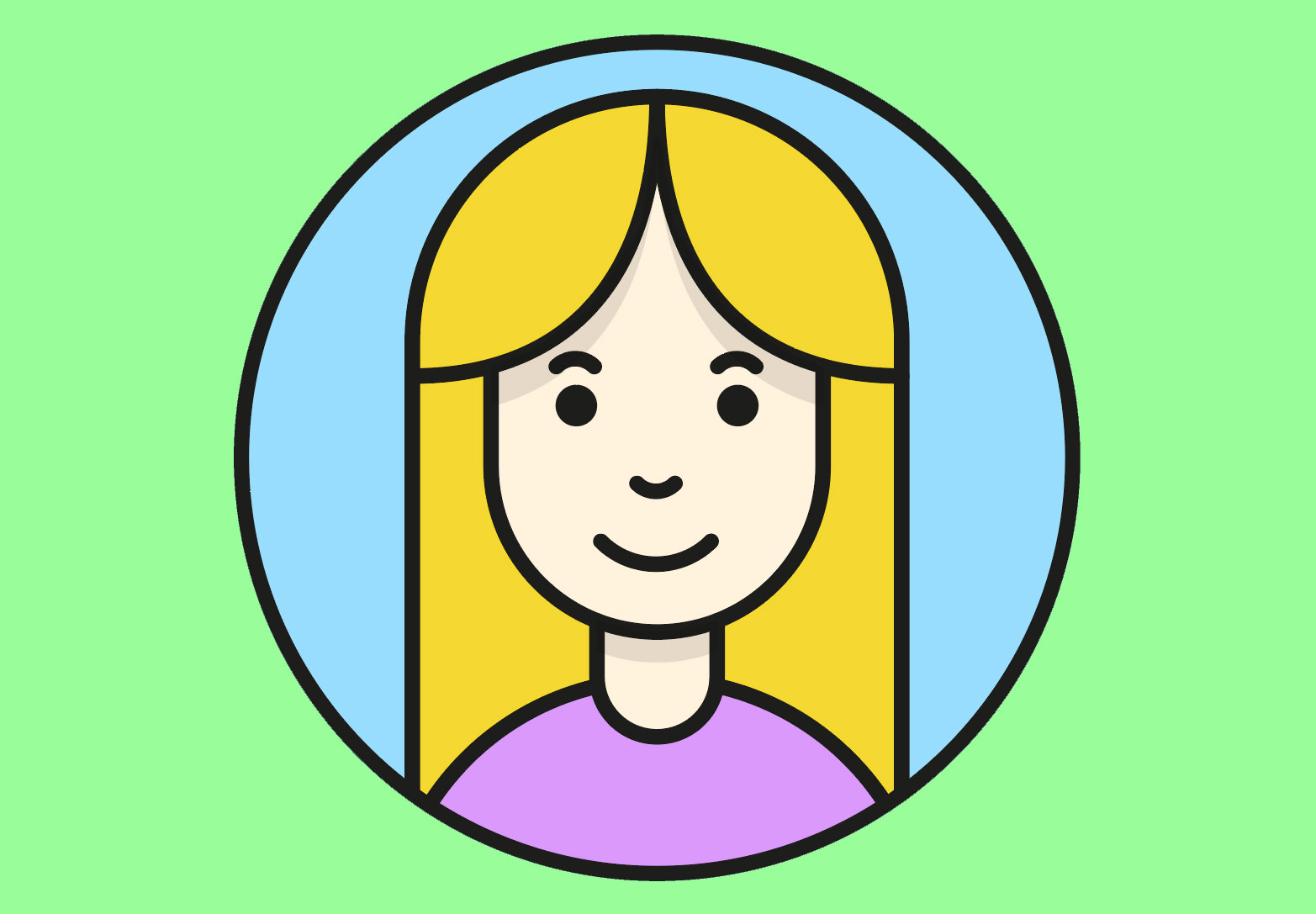 Cartoon style avatars are a halfway house between formal representation and stylised illustration, allowing a degree of anonymity for the person pictured. In this tutorial, Chris Spooner uses the vector tools in Adobe Illustrator to produce a simple avatar character with a line art style and flat colours.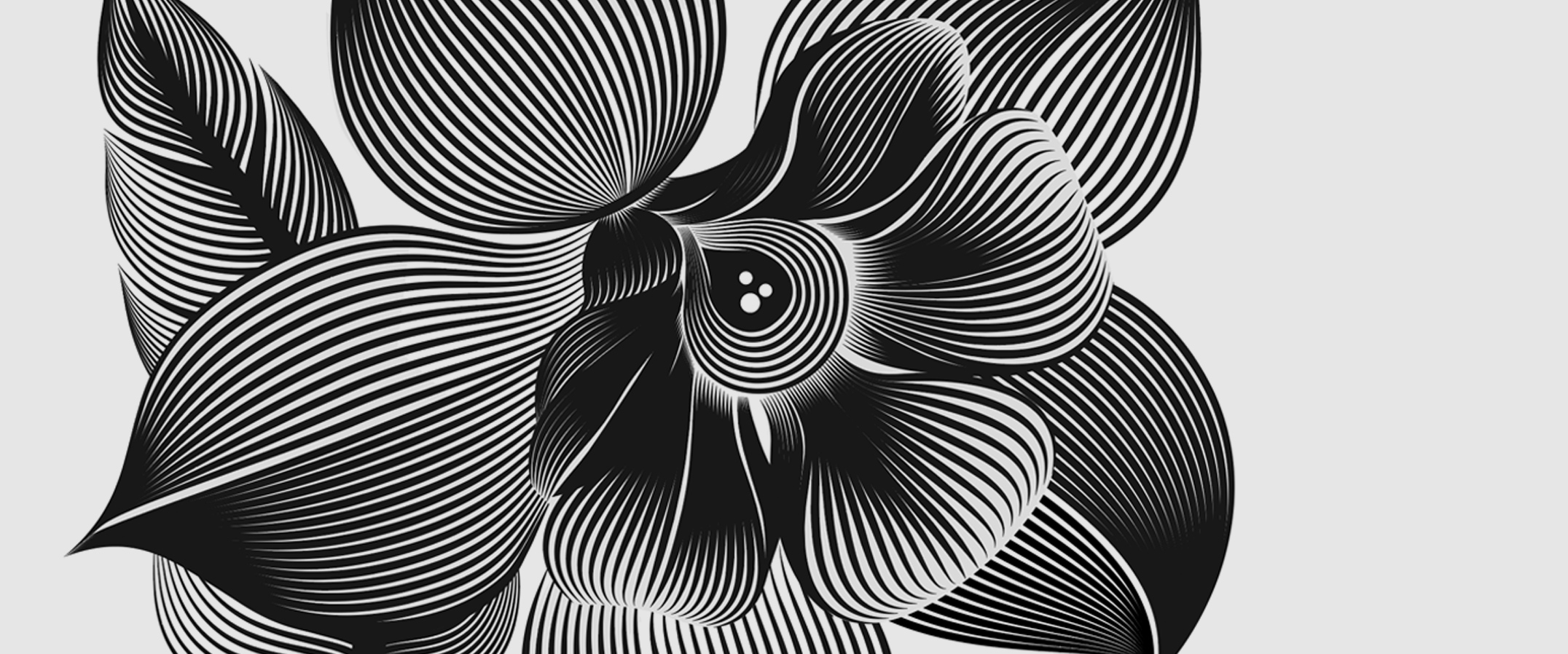 With Adobe Illustrator CC's Blend tool, it's easy to turn two simple lines into an intricate vector illustration. This tutorial by Lidia Lukianova walks you through the creation of a flower drawing inspired by the minimalist Italian artist Andrea Minini.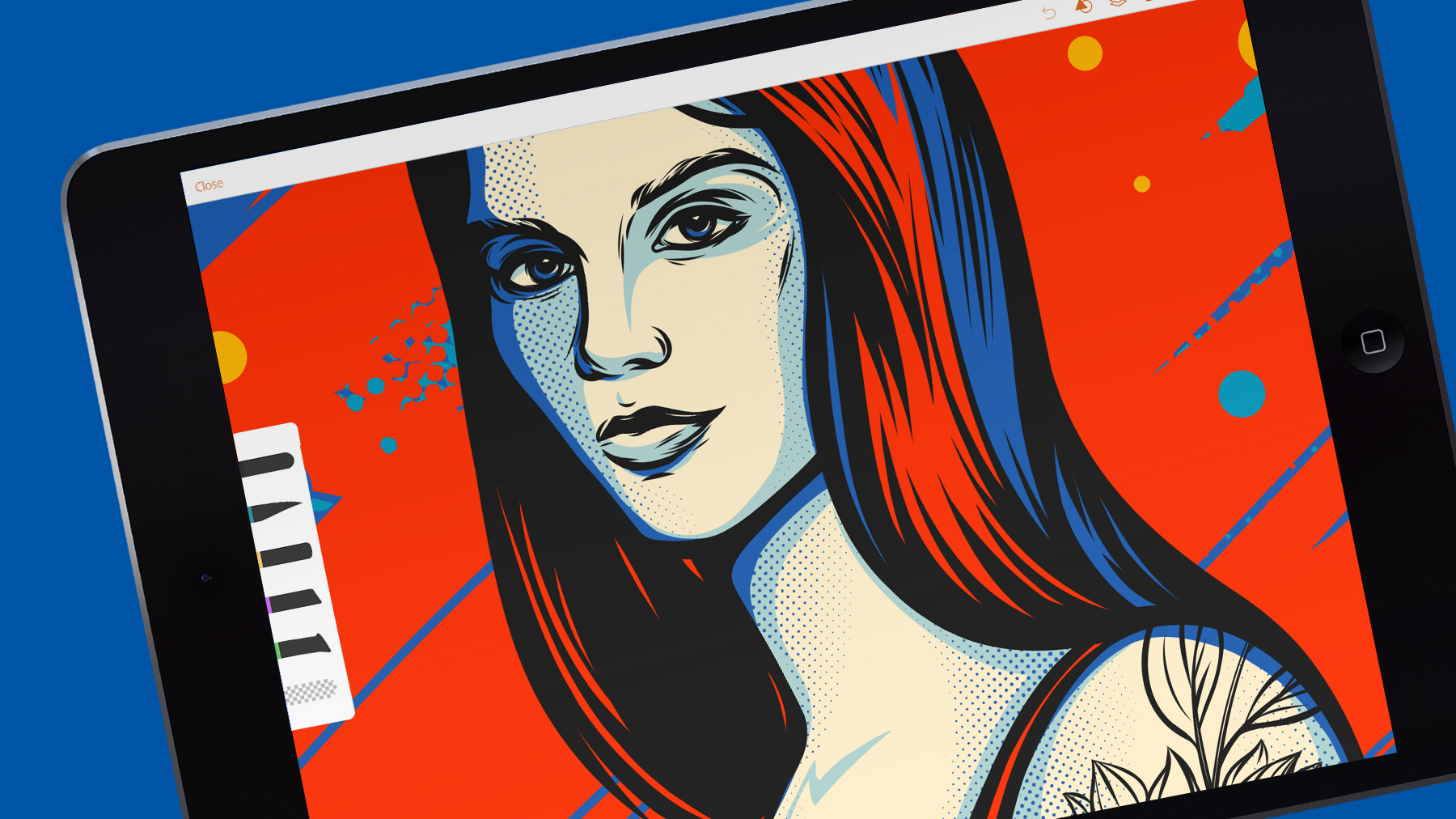 These days, the idea of being chained to your desktop is increasingly untenable: creatives like to work on the go, and Adobe makes that possible with its mobile app Adobe Illustrator Draw (take a look at our roundup of the best apps for painting and drawing for more). This tutorial explains how to use it on your mobile device to create vector drawings that can be edited in Illustrator CC or shared easily.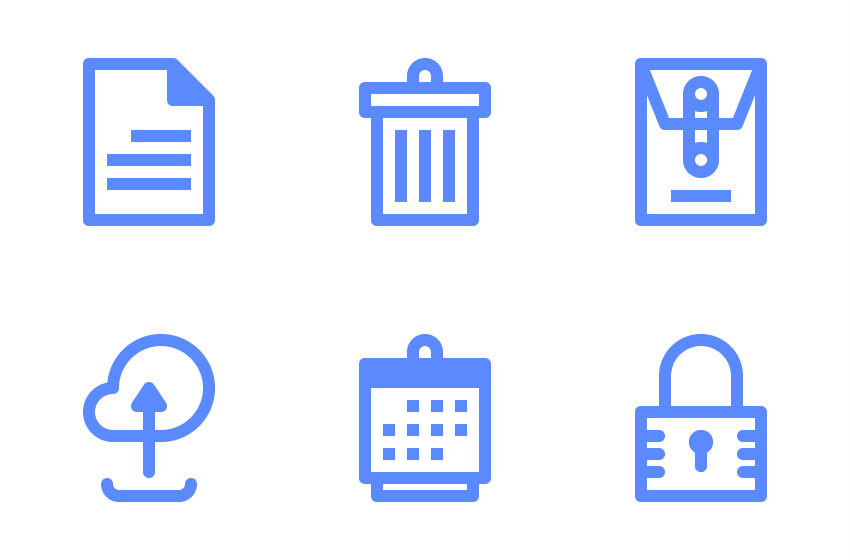 In this vector art tutorial for users of Affinity Designer, Andrei Stefan explains how to create a set of office icons by making a few minor adjustments to some simple geometric shapes.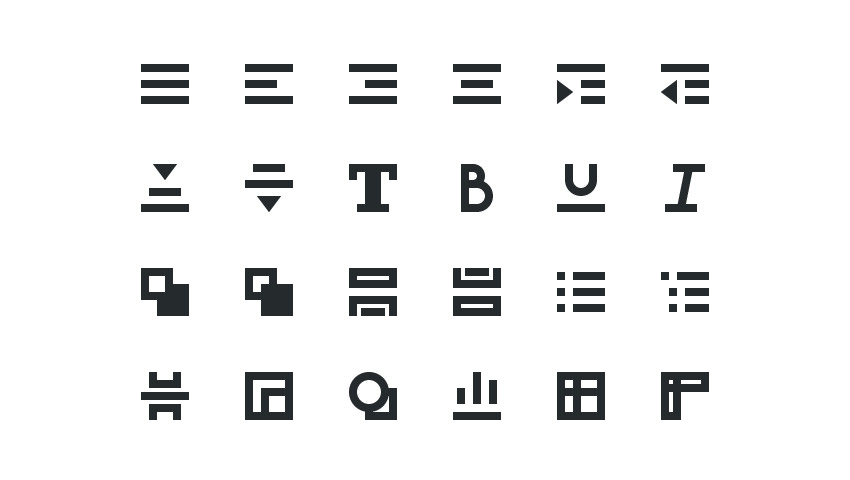 Here, Andrei Stefan tackles another icon project, this time in Illustrator. In this tutorial, he demonstrates how to create a set of text editor elements, using some of the basic shapes and tools provided by Adobe's tool.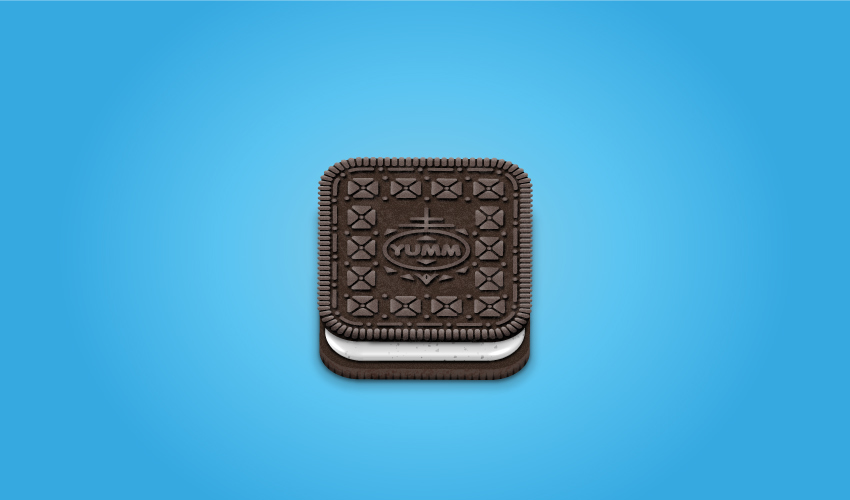 In this tutorial by Diana Toma, you'll learn how to draw an Oreo-inspired icon with the help of the 3D effect and Mapping option in Adobe Illustrator. You'll also get to use a lot of brushes and effects for texture and a more detailed look.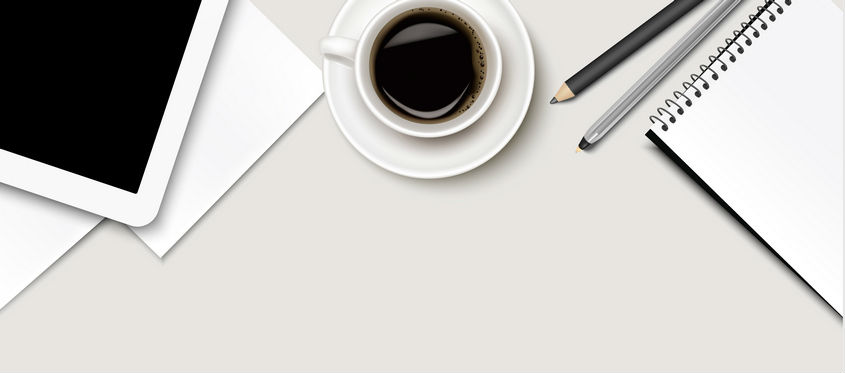 In this tutorial, Vladimir Galantsev demonstrates how to use the Mesh Tool and Blend in Adobe Illustrator to create a professional office desk background.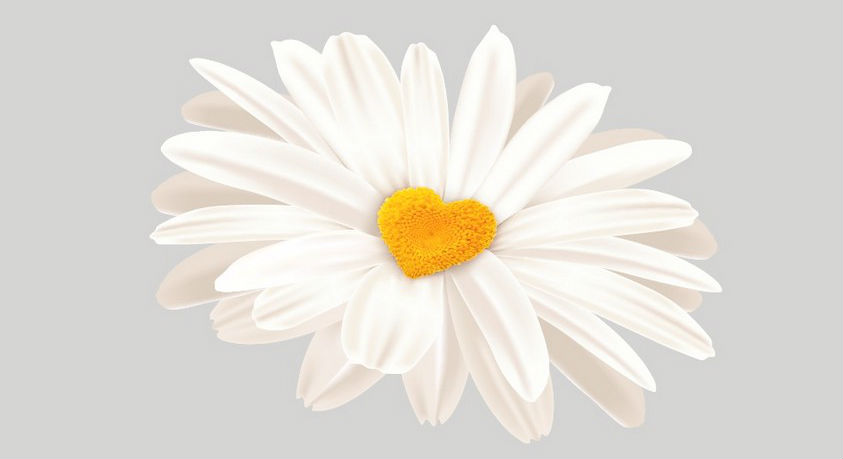 Vladimir Galantsev walks you through the process of drawing a pair of vector daisies with heart-shaped middles. This is achieved using the Mesh Tool in Adobe Illustrator and Adobe Photoshop.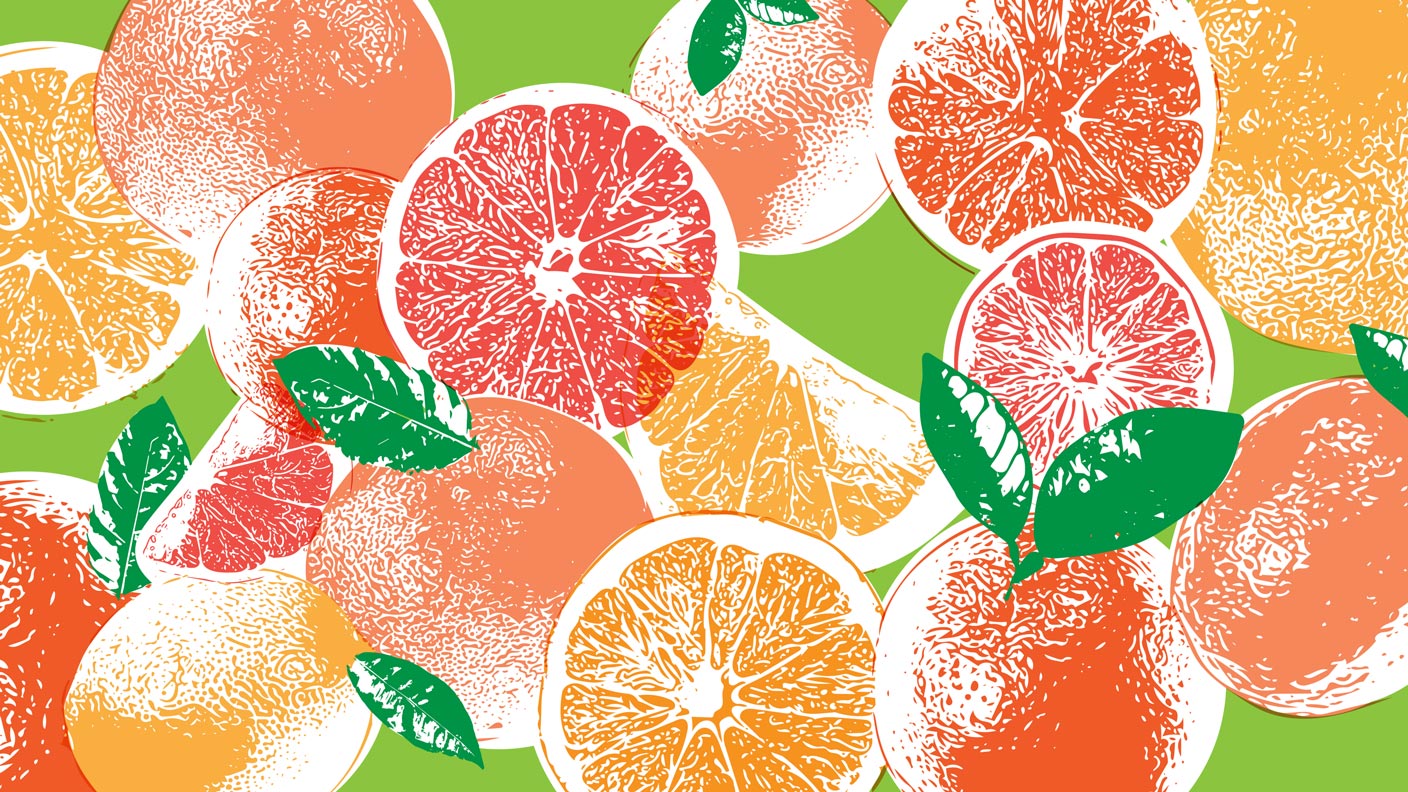 This tutorial explains an easy technique that lets you digitise any image and use it to make pop art using Adobe Creative Cloud tools. It then demonstrates how to print your pop art illustration to use it as a poster, or save it for use in your digital projects.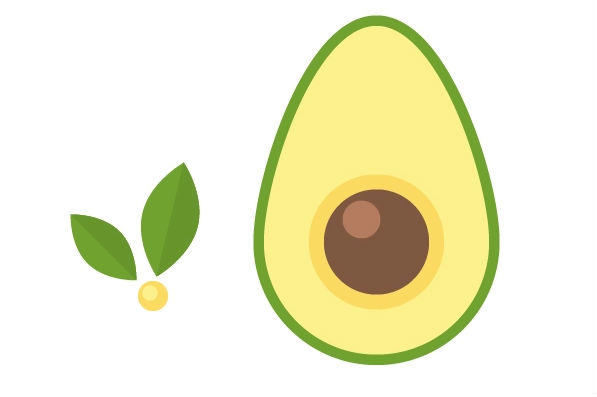 This tutorial will teach you some simple and effective ways to create a flat-style avocado using simple geometric shapes. You'll then use the Pattern tool in Illustrator to build a seamless pattern, adding leaves and other generic elements.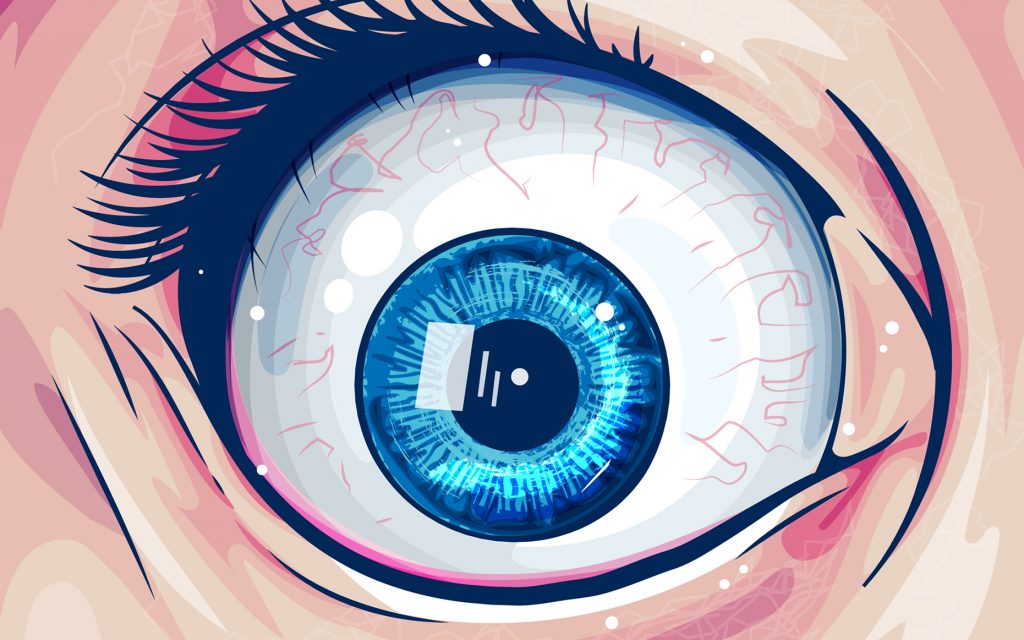 In this short video walkthrough, illustrator Bert Musketon shows how to capture an eye in Illustrator, from making the initial shape to adding eyelashes and eyebrows, using just some basic shapes and a few vector sketching tricks. The good news? You can apply the time-saving techniques covered here to speed up the creative process on any vector illustration.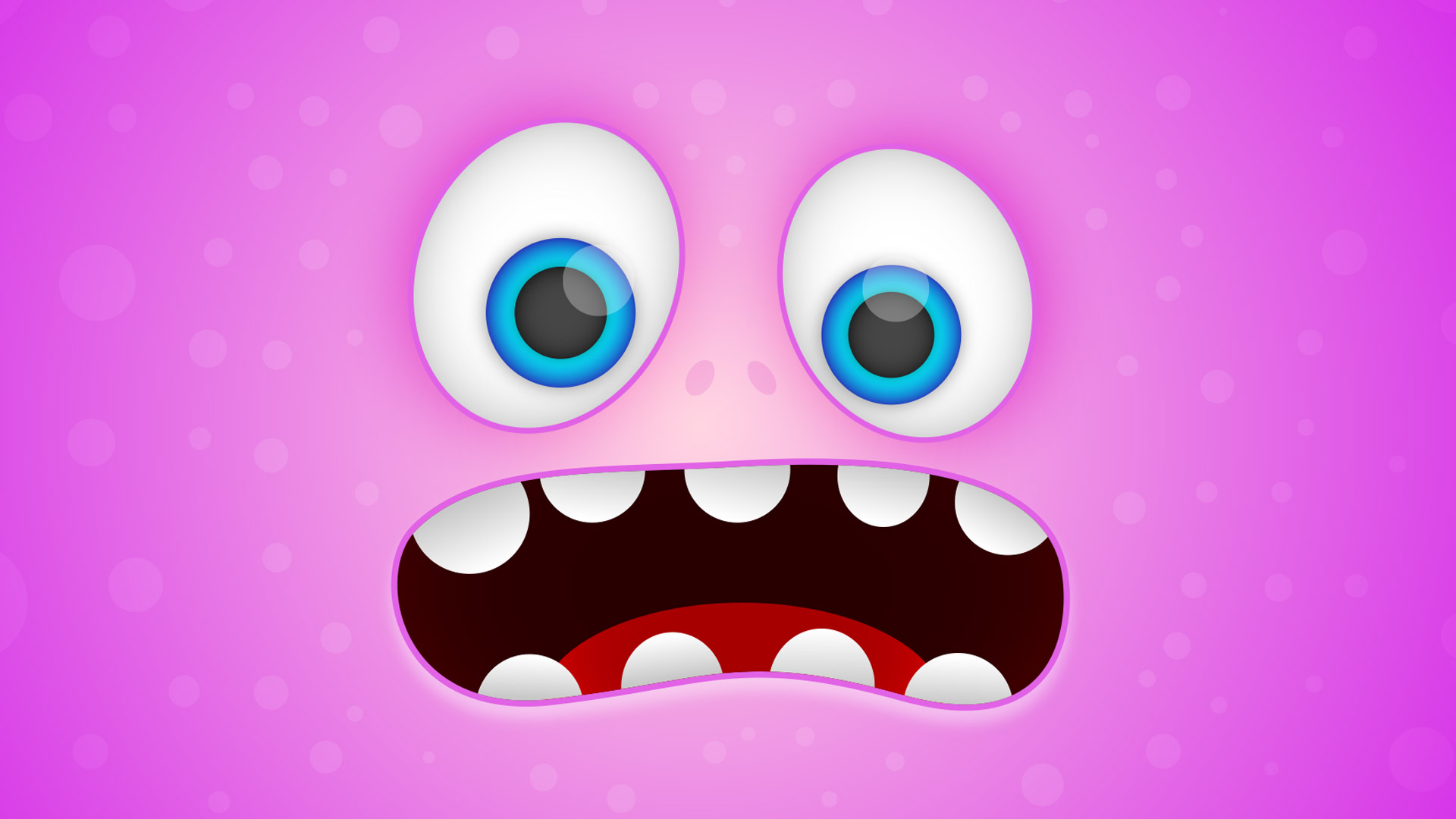 Chris Spooner of the Spoon Graphics blog brings you this fun vector tutorial that combines simple shapes with gradients to create a cartoonish monster face. The simple approach makes it ideal for beginners, producing fresh stylised results.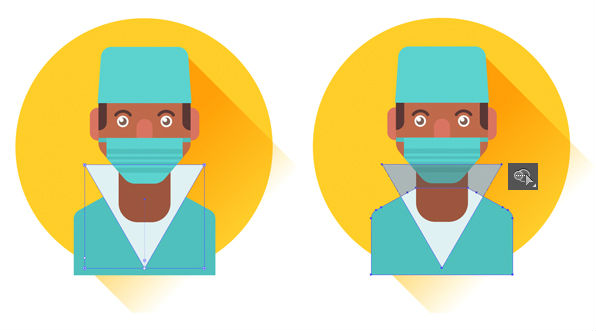 Illustrator and designer Yulia Sokolova walks through how to create a set of flat-style portraits – perfect for social media avatars or to denote different categories on your website, for example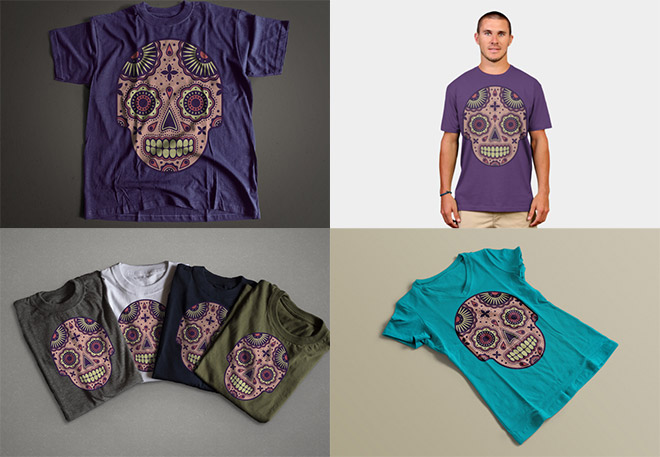 Another great video tutorial from Chris Spooner takes you through how to create a Day of the Dead-inspired skull vector artwork in Illustrator using basic shapes – making it much easier than it looks.
Next page: More advanced vector art tutorials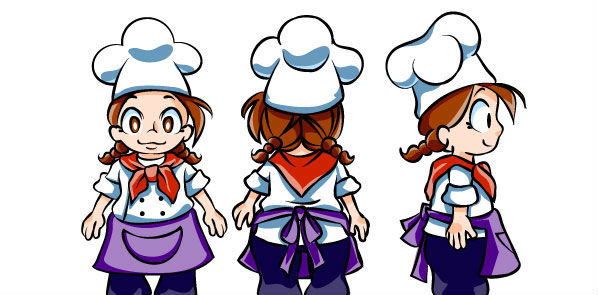 In this series of tutorials for TutsPlus, Sara Berntsson walks you through the creation of comics and characters in Adobe Illustrator, from making a character sheet to inking and halftone effects.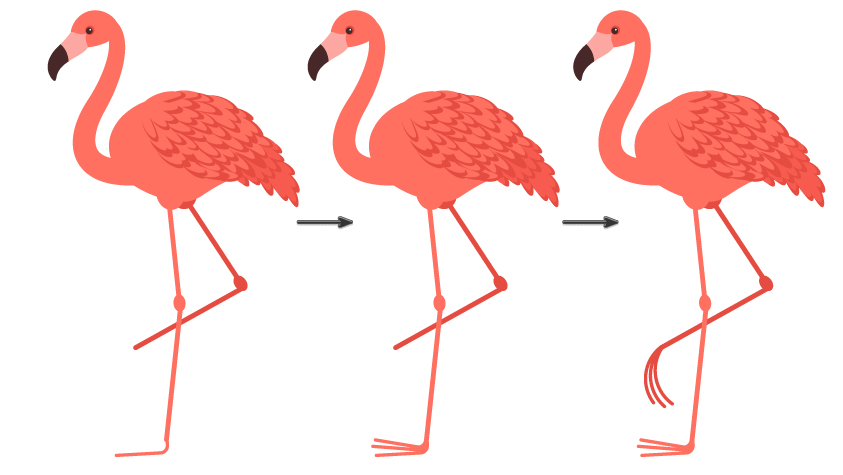 In this comprehensive tutorial, Nataliya Dolotko shows you how to create your own Illustrator brush and use it to create a flamingo on a tropical background.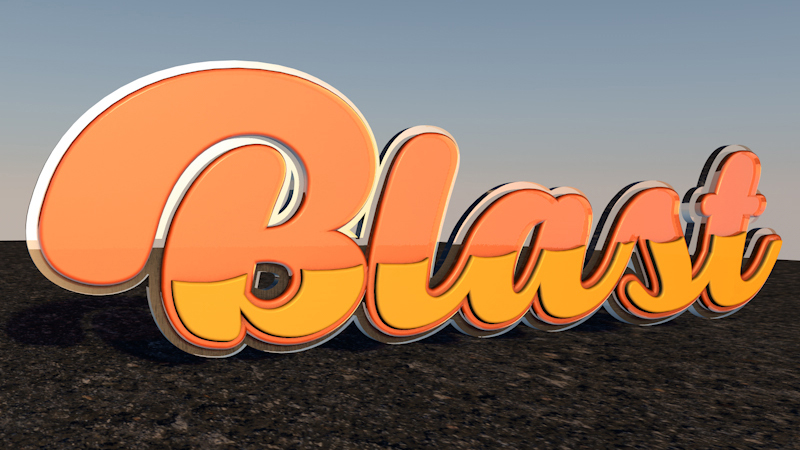 In this tutorial, Simon Middleweek looks at how to take a vector-based logo from Illustrator and Photoshop into Cinema 4D and give it shape, texture and lighting. This will only take 30 mins with some basic knowledge of C4D.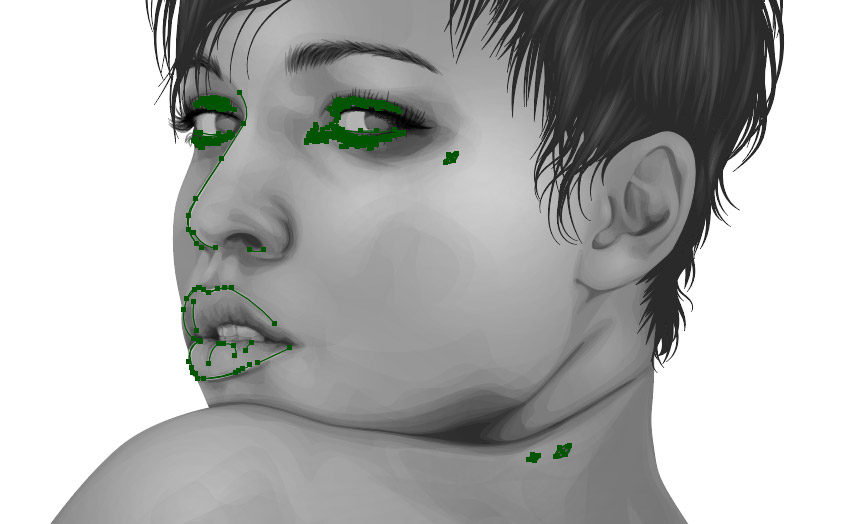 In this Adobe Illustrator tutorial, Sharon Milne shows you how to create a striking portrait using a stock image, in only one colour. This is an advanced vector portrait tutorial, in the sense that previous knowledge of creating portraits is required.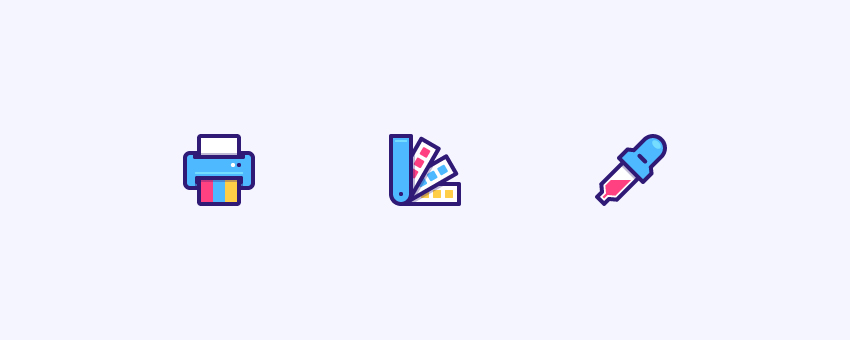 Don't pay for icons, make your own! Andrei Marius explains how to create a colorful icon pack in Adobe Illustrator in this excellent tutorial.
Related articles:
from Creative Bloq http://www.creativebloq.com/graphic-design/how-create-vector-art-2131975
30 top vector art tutorials