It's easy. You might think it's not but it is. Retrieving data from the hard drive is not as hard as you think. Unfortunately, most people think it's hard. For that reason, not a lot of people think about retrieving data from their hard drive. When their computer or laptop gets busted, they just end up buying a new one. If they want to salvage any of their files, they'll just try to retrieve data from their external drives. They won't bother with hard drive of their computer or laptop.
Hard drive data retrieval can get pretty intimidating for most people, especially the ones who hardly have any kind of computer background. Of course, there's no excuse for ignorance but there are really some people who just don't think much about their hard drive.
Now that could be a problem, especially for some people who are still using Windows 7. If you're one of these people who are still using Windows 7, you should probably start to think about hard drive data retrieval. If you are not aware of the latest new on Windows 7, then here it is. Microsoft will discontinue its support for this particular operating system.
Windows 7, which was released in 2009 – when the Internet was a very different place – will no longer be supported for free starting January 15th, 2020.

For most people, the best course of action is to migrate to Windows 10, which will provide you with ongoing security updates to protect you.
(Via: http://ktar.com/story/2438607/what-are-my-options-when-microsoft-discontinues-support-for-windows-7/)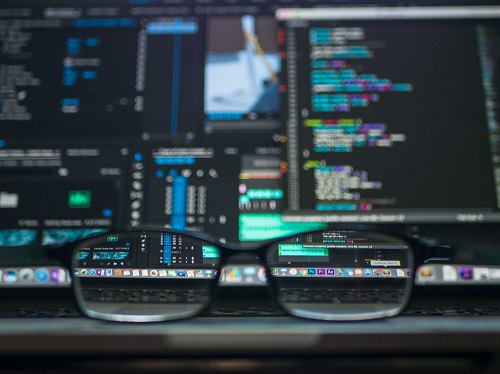 Considering the latest news on Windows 7, it really doesn't take a computer or laptop breakdown to think seriously about hard drive data retrieval. If your computer is still running on Windows 7, your data could eventually be in danger. There is a security risk if your Windows 7 is no longer updated from time to time, unless you are using Windows 7 Pro.
If you have specialized software or devices running on Windows 7 Pro, you can purchase the extended support through January of
…