There's a myth out there that artists are born, not made. We believe this statement is false, and that nearly anyone can learn a skill if they know what resources to use to help them learn.
And that's where we come in. Whether you're just starting out or you're a long-time artist, this list of the best drawing books will help you improve your knowledge, and provide you with some great reference material, too. While this isn't an exhaustive list, this is our pick of the best drawing books we recommend for artists, or aspiring artists, of all skill levels.
For more inspiration and advice in video or online tutorial format, take a look at our roundup of how to draw tutorials.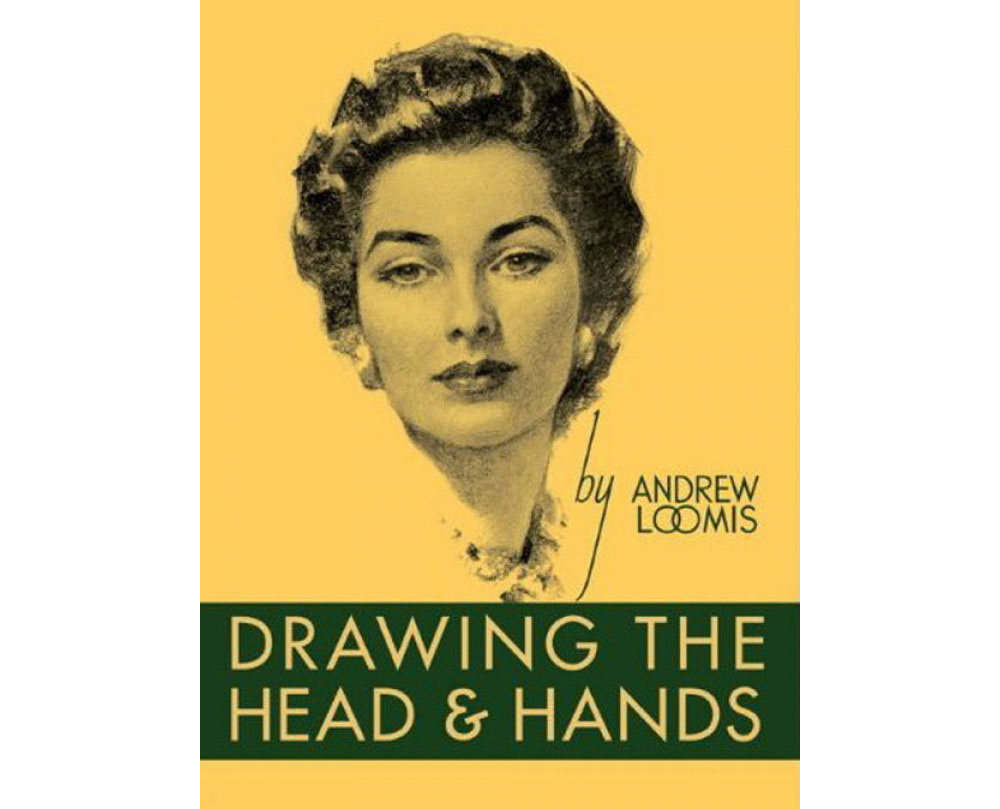 Andrew Loomis' Drawing the Head and Hands is a classic, and is excellent if you're looking for a solid foundation on drawing hands and heads. There's a ton of info inside, so you'll want to take it slow, especially if you struggle with drawing hands. Loomis' explanations are detailed and engaging, and it's hands-down (pun intended) the best anatomy reference book despite its age. Loomis' systematic approach will help you understand the principles behind drawing realistic portraits. Aside from the benefits of learning how to draw, Drawing the Head and Hands makes an excellent coffee table book too.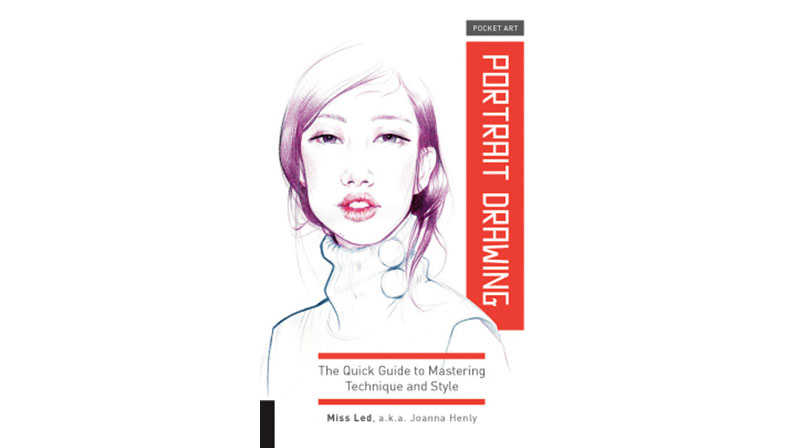 This Pocket Art: Portrait Drawing art guide is perfect for those artists looking to improve their portraiture skills. Artist Miss Led (real name Joanna Henly) breaks down the stages of portrait drawing into manageable, easy-to-understand sections, covering how to best approach creating beautiful portraits in a range of styles.  
Aimed at beginners and experienced artists alike, this 112-page book acts as a solid introduction to portrait drawing techniques, but also looks at how professional artists can create fine art and commercial-style illustrations. The handy-sized book is full of expert advice and tips, backed up by plenty of exercises for readers to put into practice. Copy is minimal but covers everything it needs to, leaving more space for Miss Led's …