This may seem like an odd way to start an article on black and white drawings, but when I was a kid, my favourite drawing tool was a blue crayon. I drew everything in that one colour – the sky, the sea – and things that weren't even blue, like my neighbour's cat, our house, and my family. These monochrome drawings helped me develop the skills to know how to draw in black and white.
Ballpoint pens are readily accessible and easy-to-use drawing tools for black and white pictures. They also present their own challenges and limitless possibilities, which we'll explore in these drawing tips.
You might prefer to draw your black and white artworks in pencil or with marker pens, which we'll explore too. And if you need to stock up your pencil case, don't miss our roundups of the best pencils and best pens.
Have a look at the video below, then read on for nine tips for how to draw beautiful black and white drawings – or blue and white, if that's your thing…
01. Watch out for excess ink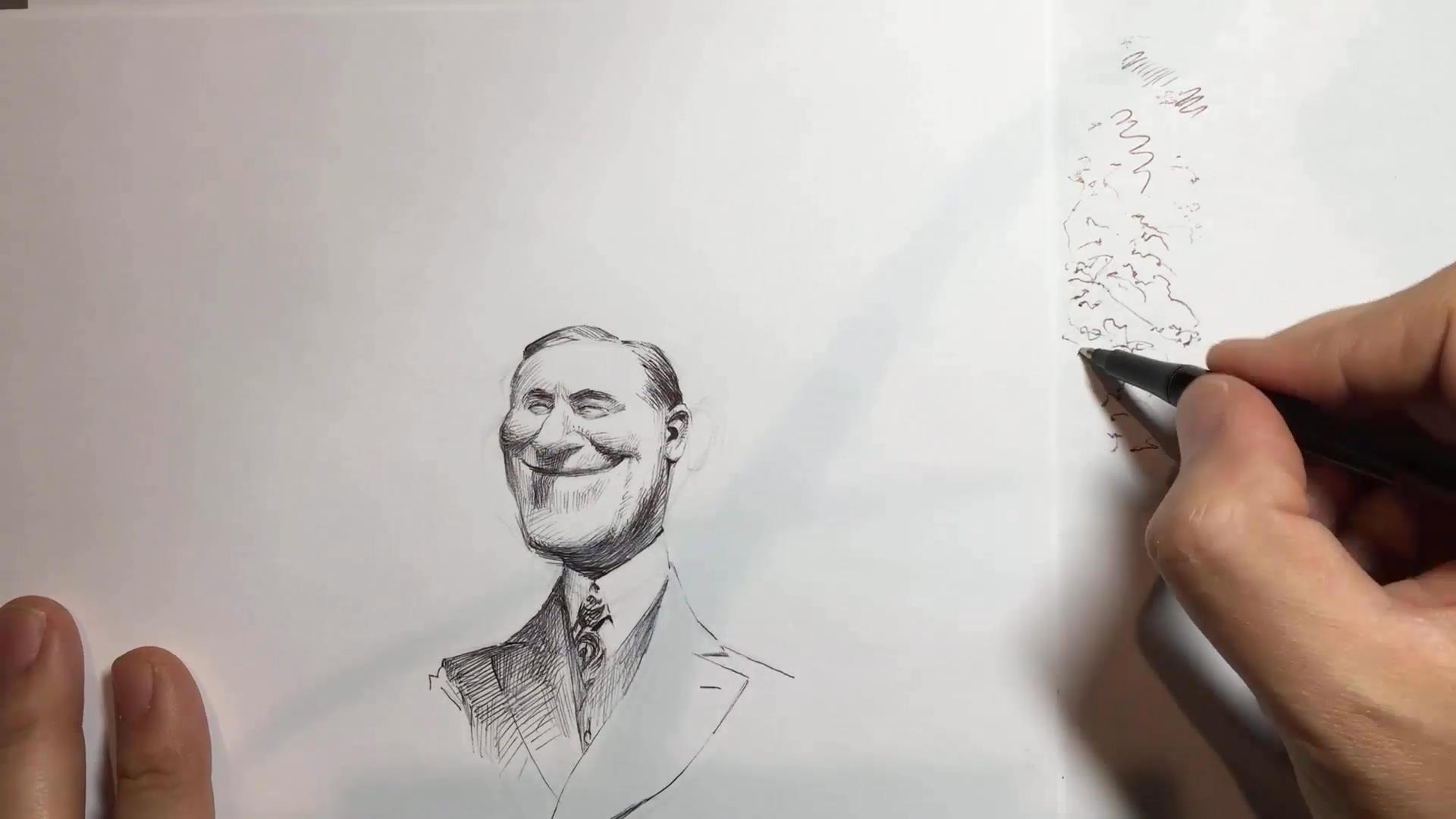 Ballpoint pens are great to draw with because we can make beautifully thin lines with them and create a lot of contrast. However, pens can also be very unforgiving: every mark is permanent – and so is every errant ink blotch! A big ink blotch could suddenly form and ruin your drawing forever. 
To prevent this, periodically roll the sides of your pen tip on a scrap sheet of paper to remove ink buildup.
02. Use various tones of black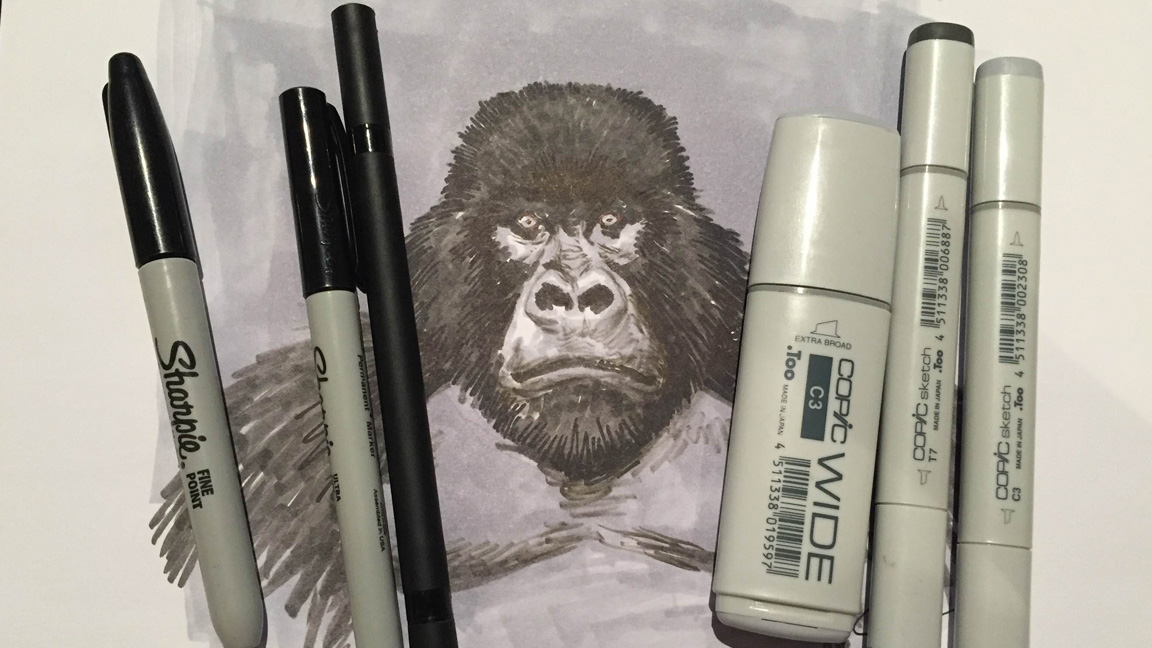 When drawing with markers, try to get a variety of black tones to work with in order to create a maximum range of values. Markers draw really quick and clean but can be a little difficult to work with if you're not used to the starkness and graphic nature of marker work. 
Hopefully these next tips will …