You could be mistaken for thinking there are no real Photoshop alternatives around. Photoshop is such a powerful brand that, like Google, it has actually become a verb: 'to Photoshop' is shorthand for editing an image. This might make you believe that no other software could possibly do as good a job, and stop you from looking any further for your image editing needs. 
In fact, Adobe doesn't necessarily have the market cornered and the backlash against Adobe's move to the Creative Cloud in 2013 actually helped to spur on a wide range of alternatives to Photoshop. These options can be just as powerful, and produce results that are just as professional.
So whether you're looking elsewhere because you can't afford the subscription, you want to support smaller development houses, or you just don't need all the millions of features that come with Photoshop CC, there are a number of image editing tools open to you. Here are the best Photoshop alternatives.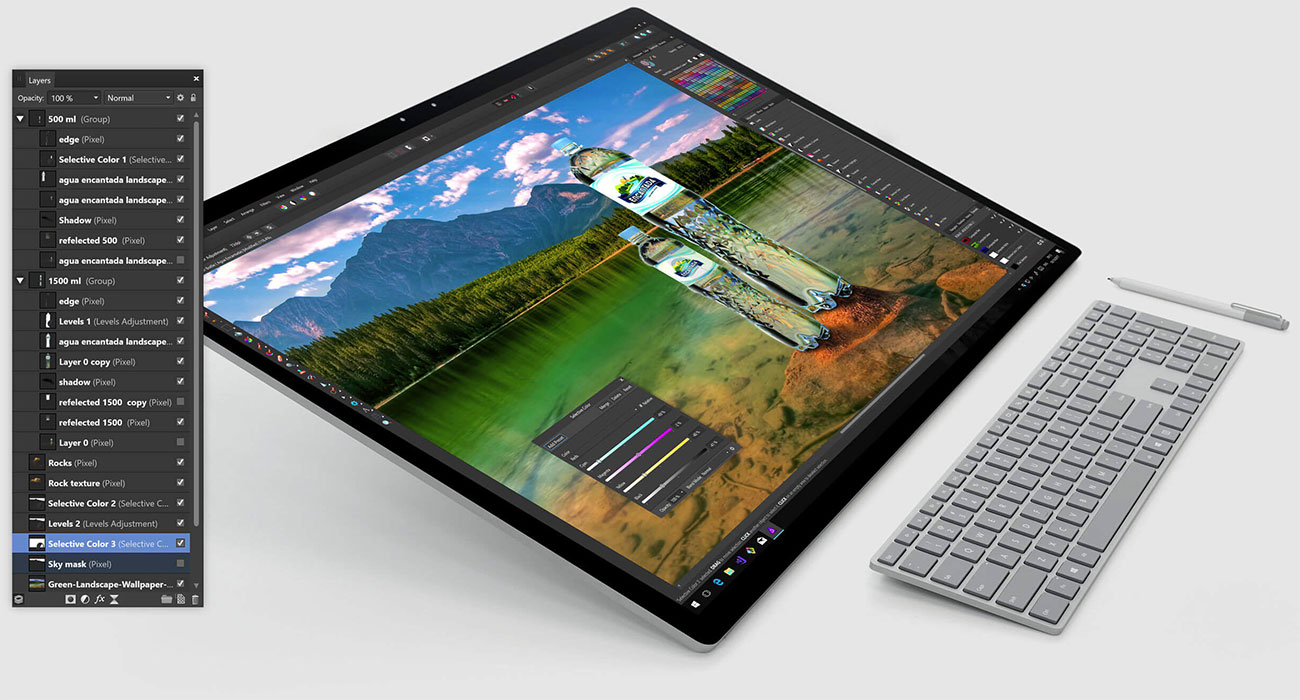 Platform: Mac, Windows, iPad
Price: £48.99/$49.99 (one-off payment) 
Fully compatible with Photoshop and other file formats, Affinity Photo is aimed squarely at professional photographers and designers, and although it is hugely cheaper than Photoshop (with no subscription), its creators argue it's actually better. We think it's perhaps the most serious Photoshop alternative we've seen to date. 
It comes with a promise of higher speeds, fewer crashes and unlimited undos but in truth, the amount of improved performance you'll get will probably depend what equipment you're using (it's been specifically designed to take advantage of the latest quad core technology). 
Available on Mac and Windows, Affinity Photo for iPad had an update in 2018. If you're looking for an alternative to Photoshop, Affinity Photo is definitely worth investigating.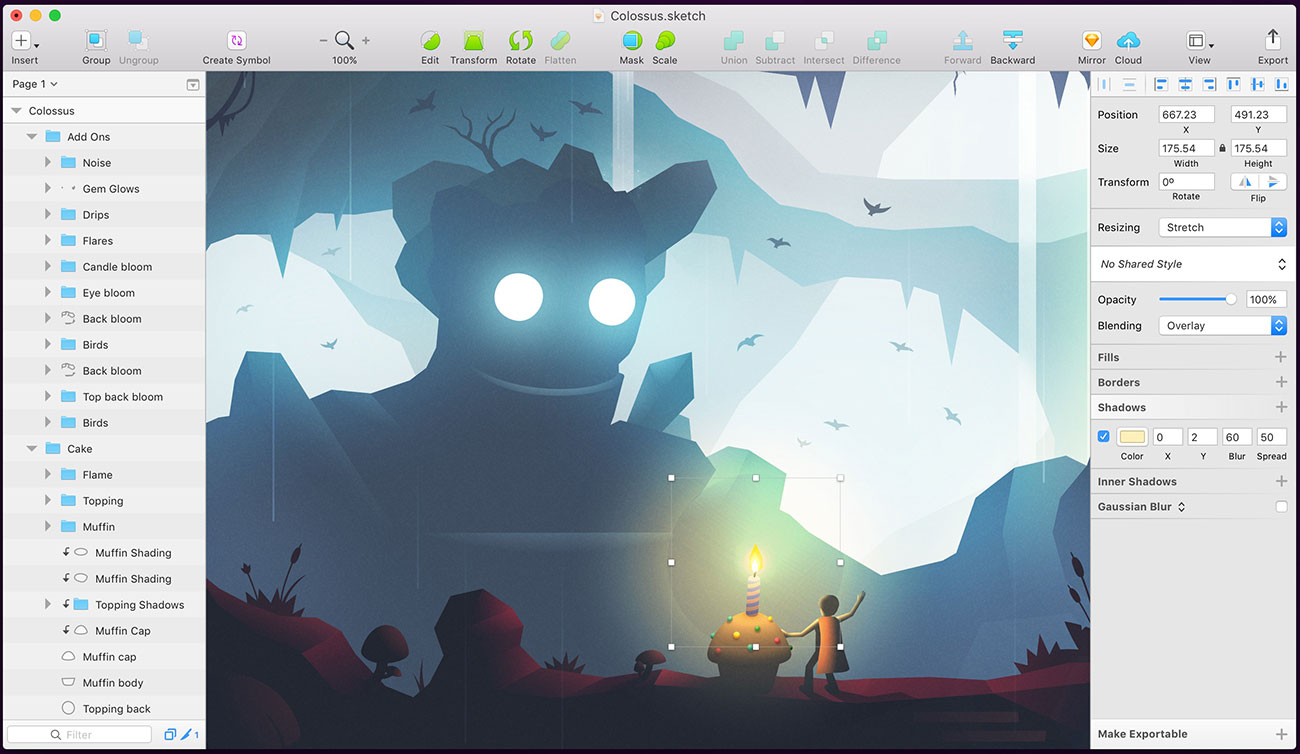 …