What if your hard drive crashes? What would you do? Would you worry? If not, you probably have a backup system in place.
All you really need is a good backup system to survive a hard drive crash. Unfortunately, not everybody has a backup system. For folks who already have one, they've probably had to experience a hard drive crash to realize the need for a backup system.
Such is the case with Harrison Jacobs, an international correspondent who learned the hard way. He had never had a backup system. So, when his hard drive crashed, he lost a lot.
I've made a lot of mistakes since I left New York to travel around the world as Business Insider's international correspondent. By far the worst was when the external hard drive with all of my photos, videos, and interviews failed.
(Via: https://www.businessinsider.com/back-up-photos-google-photos-external-hard-drive-2019-1)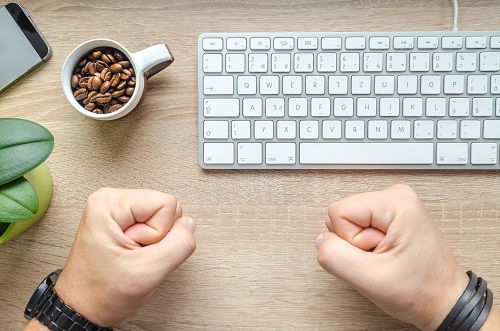 Thinking that hard drives don't fail is a mistake most people are guilty of. They rely so much on their hard drives that they take it for granted. That's exactly what happened to Harrison.
There was one mistake I made during my first six months on the road that was not funny at all. Even now, when I think about it, I get a little sick to my stomach.

It happened innocuously enough. I was editing photos while sitting on a couch in an Airbnb when I shifted a little too much and knocked my external hard drive, a Seagate Expansion Portable Hard Drive. The drive dismounted and, rather than keep editing photos, I went off to sleep.

When I plugged it in two days later, I heard a clicking sound. After trying every online-forum solution possible, I brought it to a data specialist and got the worst news: a head crash, the worst kind of hard drive failure possible. Even if the hard drive had been semi-recoverable, it would have cost me hundreds, if not thousands of dollars to recover the data.

Thanks to one bad jolt, I lost three months' worth of photos, interviews, and
…