It's good to go paperless. In this age and age, it's actually the way to go. Since it's so easy to digitize files these days, it makes a lot of sense to go paperless. Just think of all the physical space you could save. You wouldn't have to keep copies of old files in old filing cabinets that take up so much physical space.
Going paperless means getting rid of the clutter. No, it doesn't necessarily mean that you're going to throw everything away. You'd have to digitize all your files first to store in a virtual space. Once you've done that, then maybe you could throw away the clutter. It's really up to you but you would have to be very careful.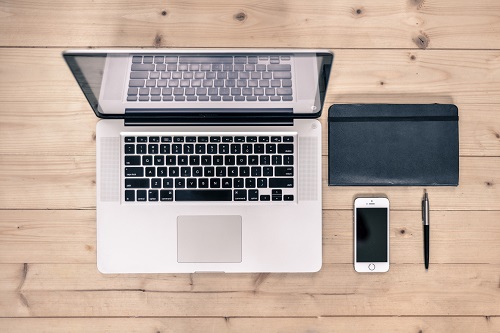 An important follow-up to scanning is getting rid of any paper to reduce the chance of identity theft, which saw increased fraud reports in 2018, according to Federal Trade Commission findings. Of the 10 shredders we tested, Wirecutter's favorite can take up to 10 pages at a time. For most people, the cross-cut model works just fine, but if you have particularly sensitive documents, a micro-cut shredder makes it pretty much impossible to put paper back together.
(Via: https://www.nytimes.com/2019/04/09/smarter-living/wirecutter/go-paperless-home-office-taxes.html)
You really have to be careful when throwing out old documents. Make sure they're shredded pretty well. If not, the information of the documents might be misused.
A good example of documents that you could digitize are your tax records. Your tax records over the years probably make up most of the clutter that you can't seem to get rid of. If you really want to go paperless, you could start digitizing your tax records.
If your tax seasons have involved too much paper wrangling, consider throwing out your file cabinets and going paperless. Everything you have to track for the IRS you can also keep digitally.
(Via: https://www.nytimes.com/2019/04/09/smarter-living/wirecutter/go-paperless-home-office-taxes.html)
It takes a lot of work to digitize files. Imagine scanning every single file you've kept over the years. Nonetheless, you always have to keep in mind …